Hi, my name is Wim Lansink.  I am a Dutchman who lives in China.  I like to travel.  Yeah, I know, that's nothing special; most like to travel.  But I also like to cycle.  And indeed, not everyone likes that.
This year, 2017, I have planned to cycle from Kunming (China) to Singapore; some 5,000 – 6,000 km.  The first part, from Kunming to Phuket, I cycled early this year.  In November I will cycle the last part.  On this website I will cover this (last part of the) trip, with photos.  You will also find some other photos on this website; a few made during cycling trips but most during 'regular' trips (by car and stuff like that).  Nevertheless, still worth checking them out, IMO.
This is the bicycle I use (have been using) for my trip from Kunming to Singapore: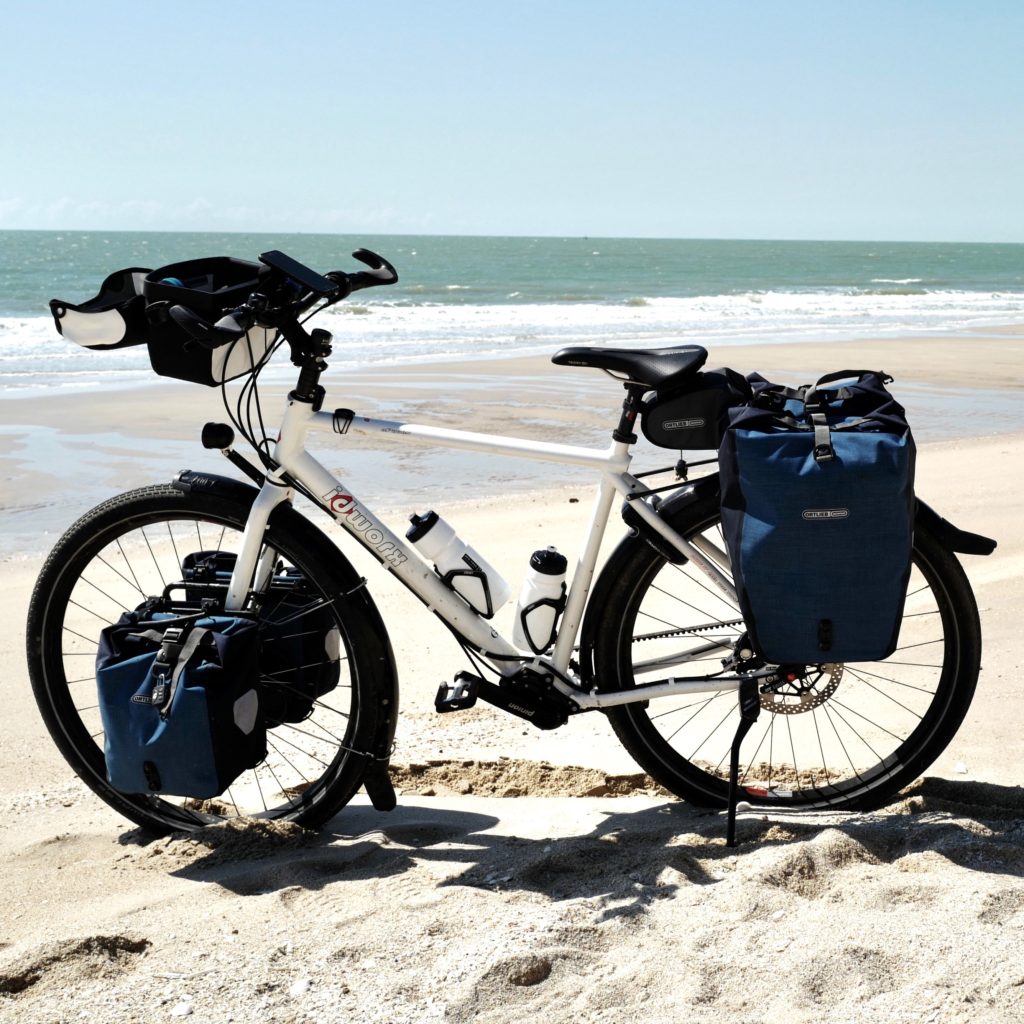 And … whenever you have the opportunity to go for a long cycling trip?  Do it!  I promise, you won't regret it.