The ferry from Langkawi to Penang took a little over two hours. That was fast thanks to the 'quiet' sea (it was said that the boat trip can take up to five hours when the sea is rough …).
Georgetown is what I would call a typical colonial city. Because of the warm weather there are many arcades where you can walk in the shadow: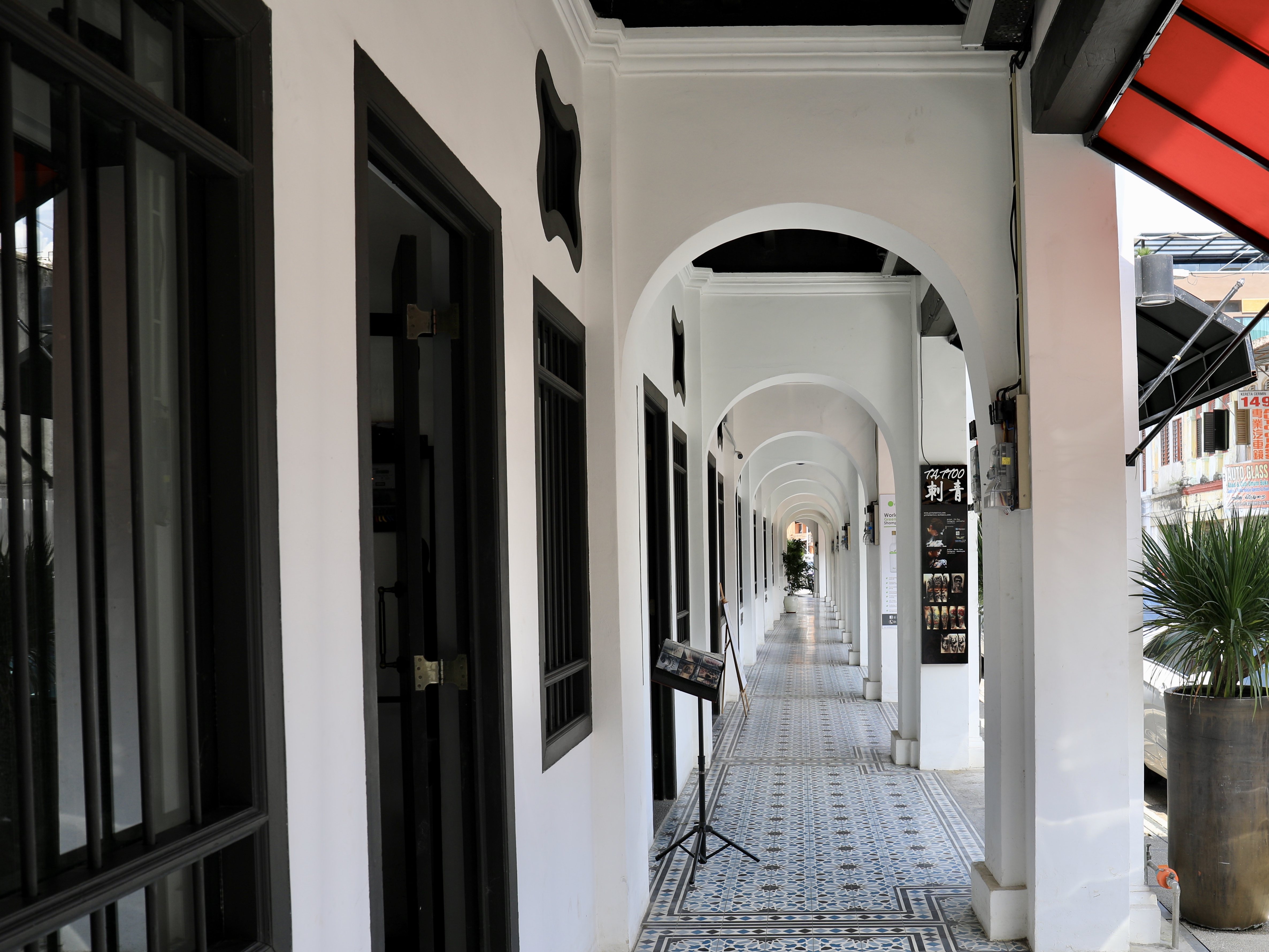 Here in Georgetown you can see that Malaysia is a multi-confessional country with diverse ethnic groups; some streets are Indian, some Chinese, some Malay and there are mosques, next to Hindu temples and Buddhist temples: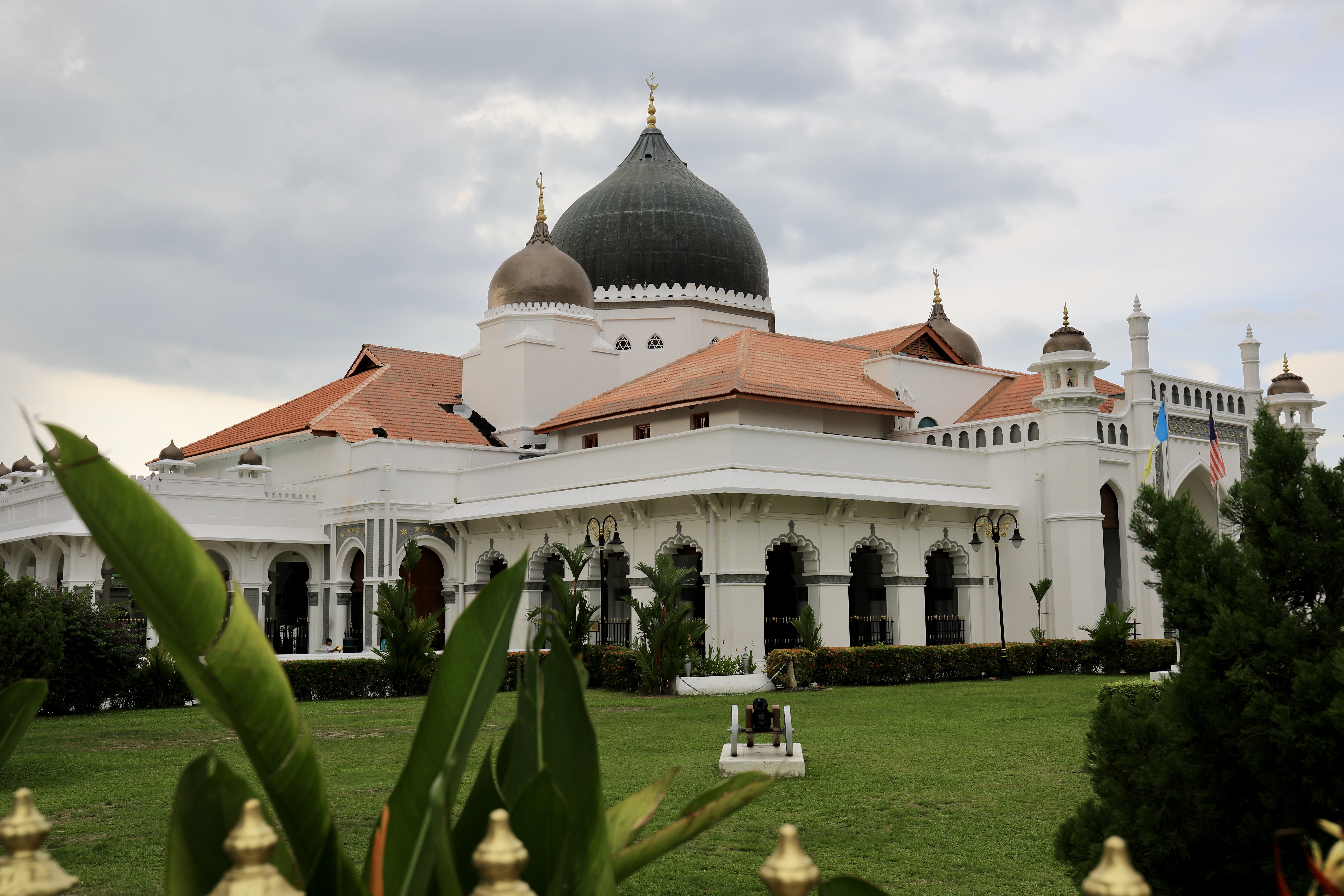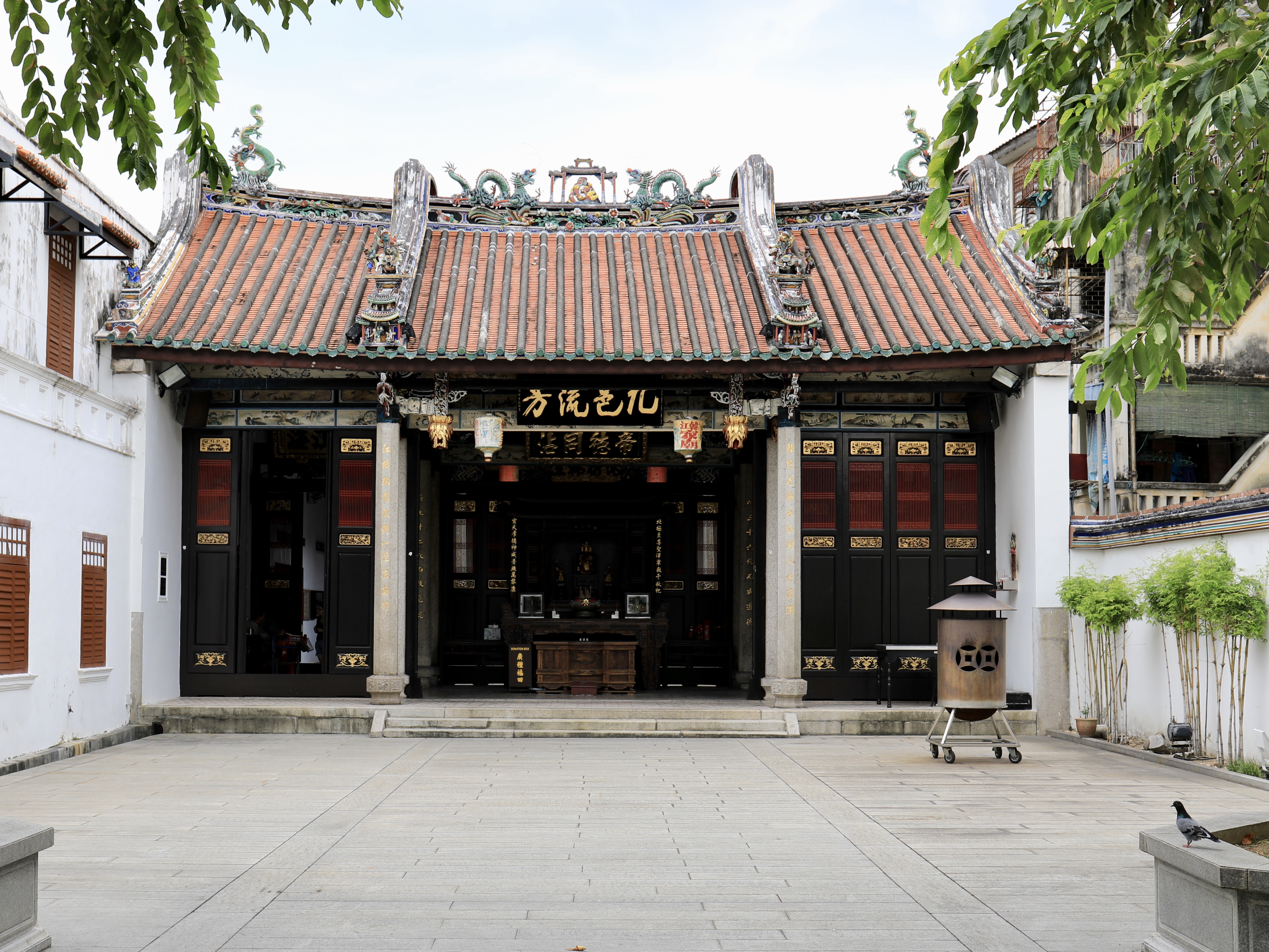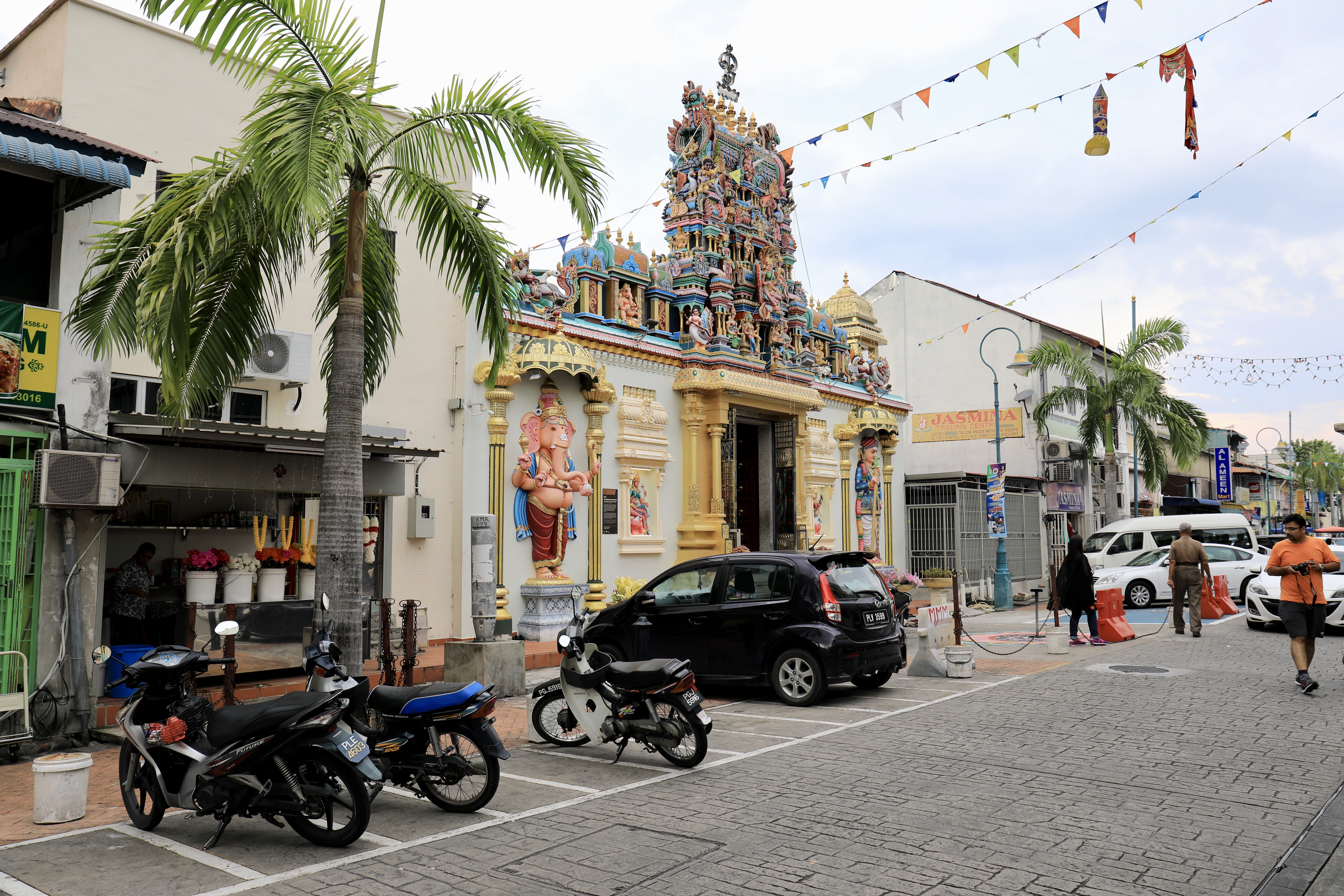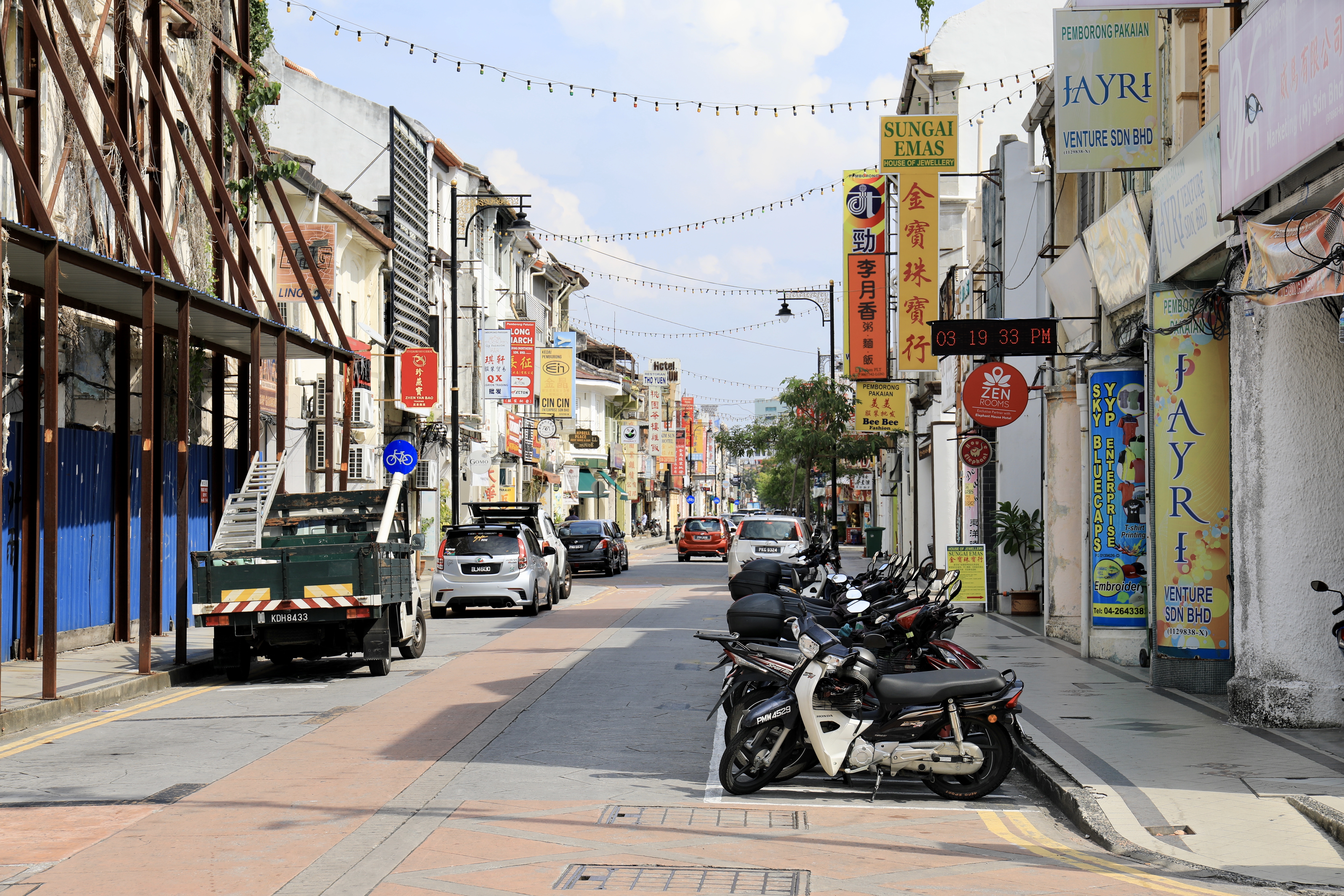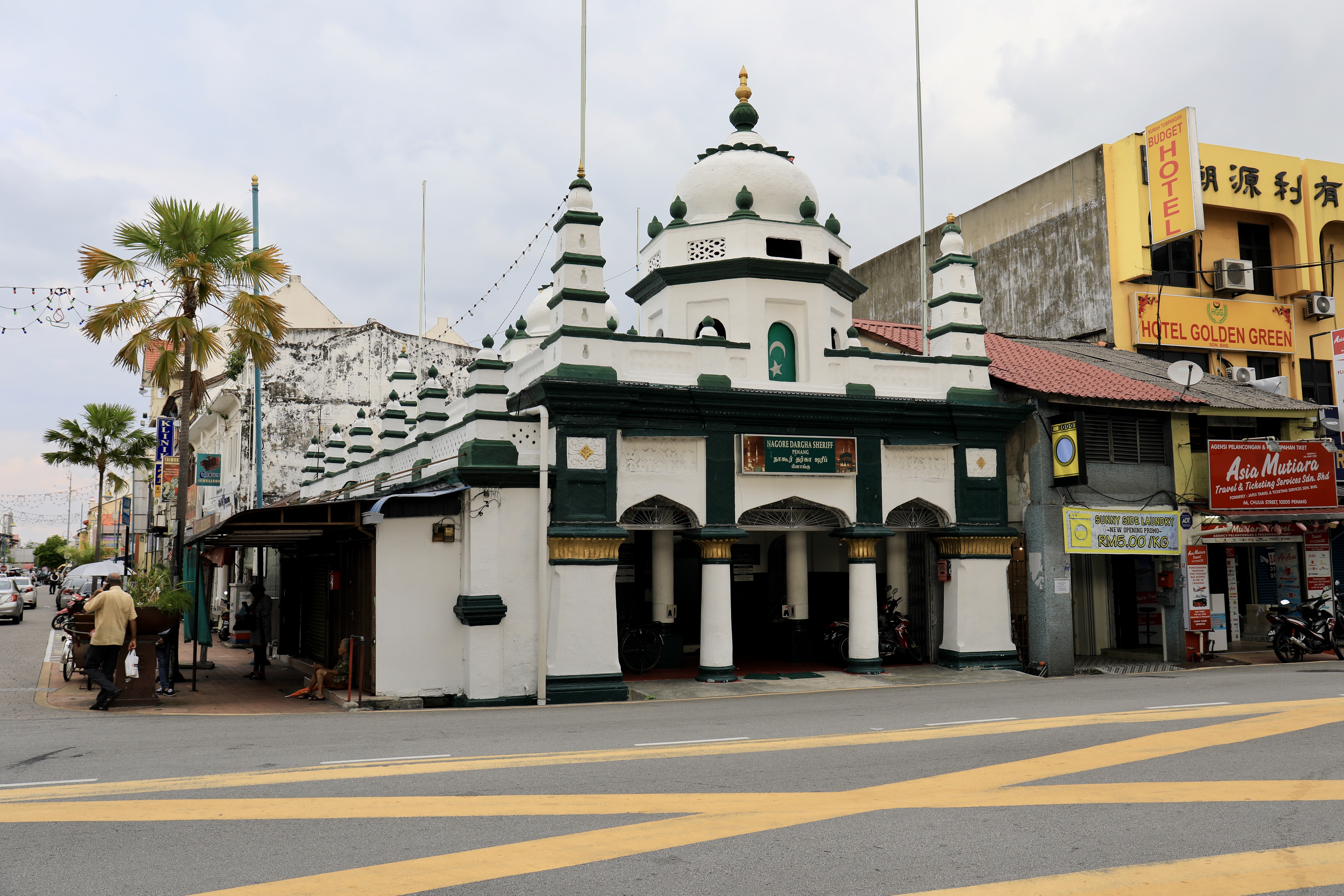 Along the quay, men are fishing. The other side of the water is mainland Malaysia, where I'll continue my cycling trip tomorrow (and I hope it'll be a little cooler tomorrow since today again the feeling temperature was over 40C …).