We (my wife and me) are having a short break in Dali, a city in Yunnan Province, South China. Dali is at an elevation of over 2,000 metres meaning that the whole year temperatures are moderate despite it's located far south (in the sub-tropical zone). This period of year (December) the daily temperatures are in daytime between 15 and 20C and at night between 5 and 10C.  In summer, the temperatures in daytime are around 25C.
Dali has an old, nice centre and that means in China it has turned into a tourist destination. Fortunately, it is not tourist season so it is not too crowded in the streets (no photos of the main streets since those are filled with tourist shops only …):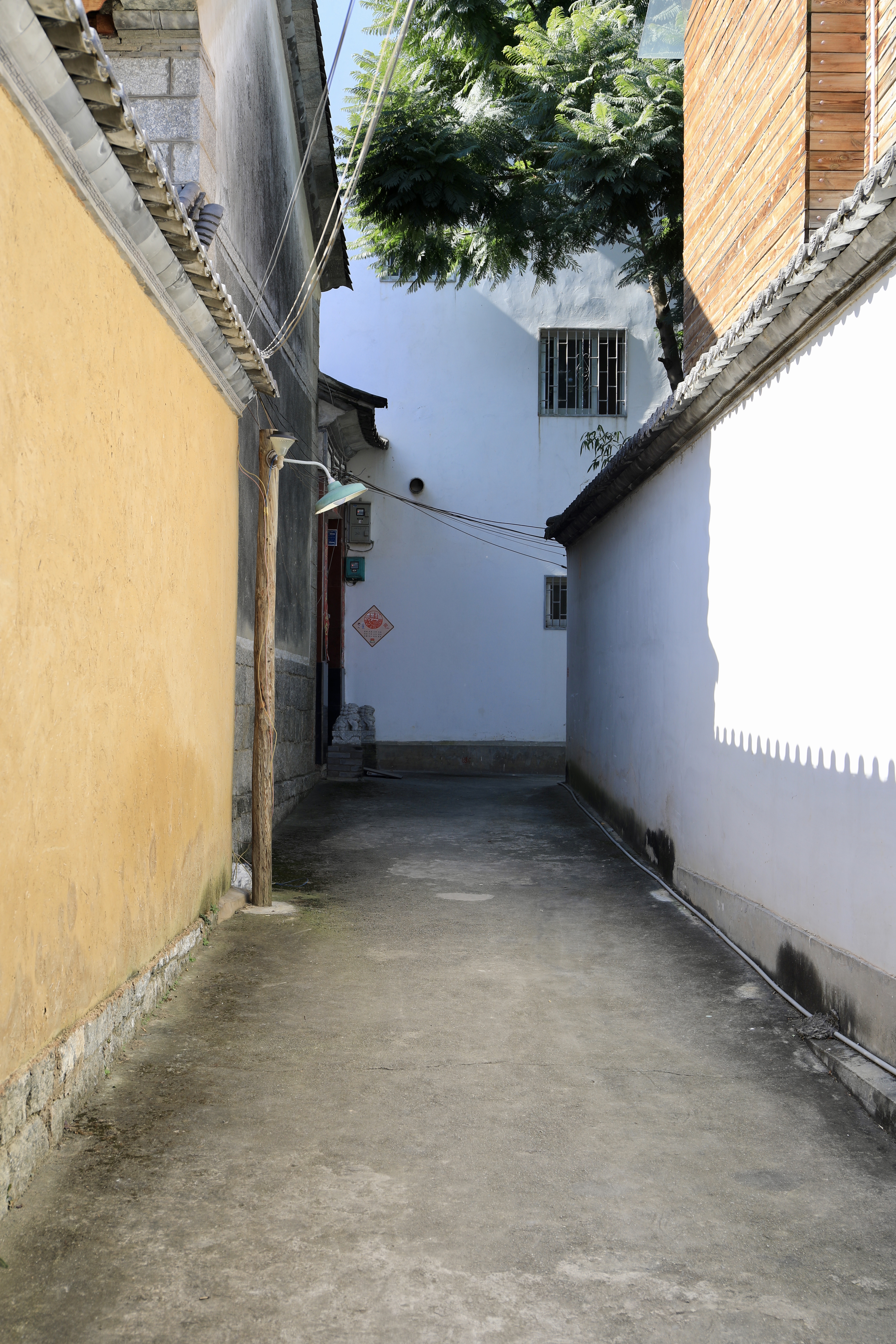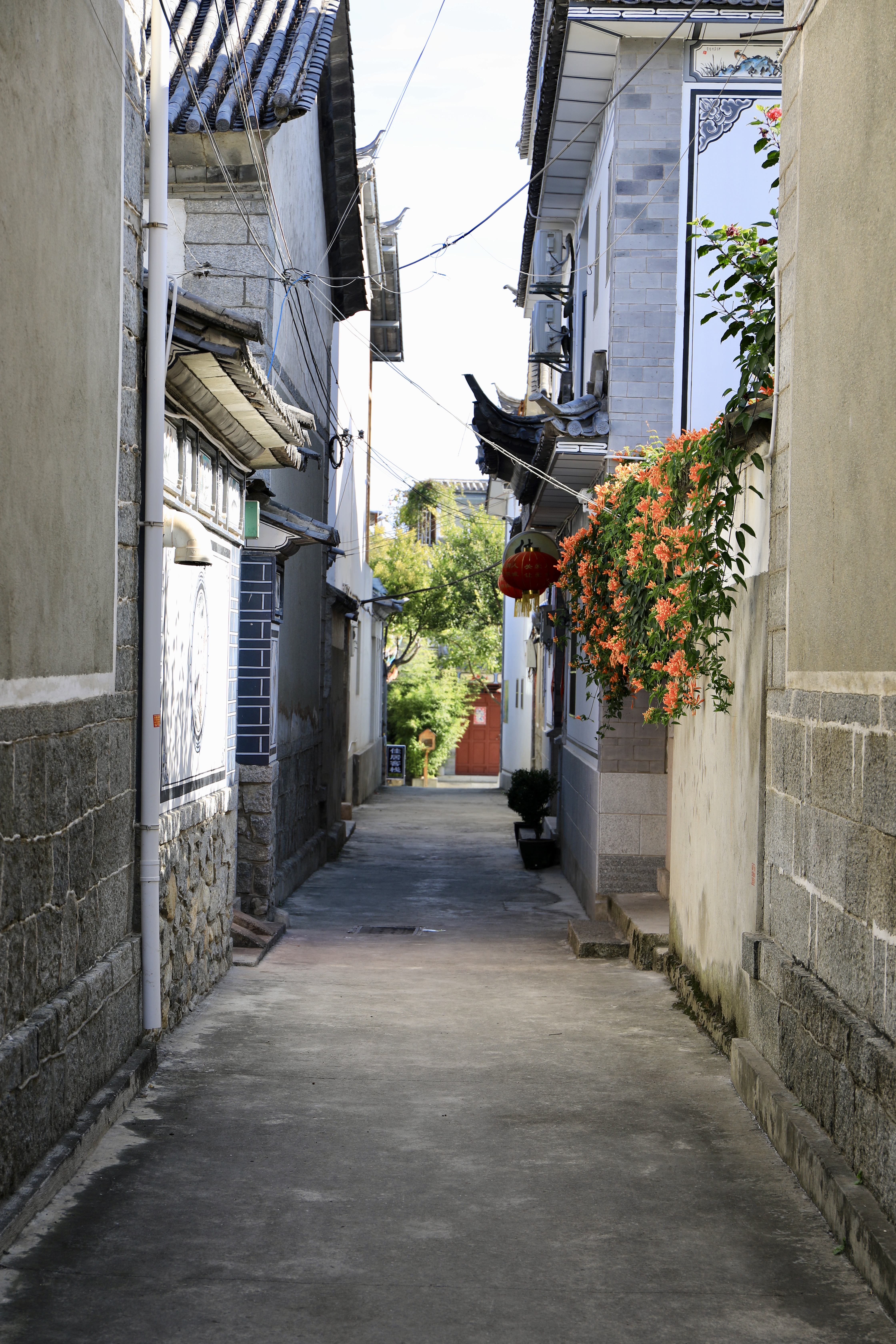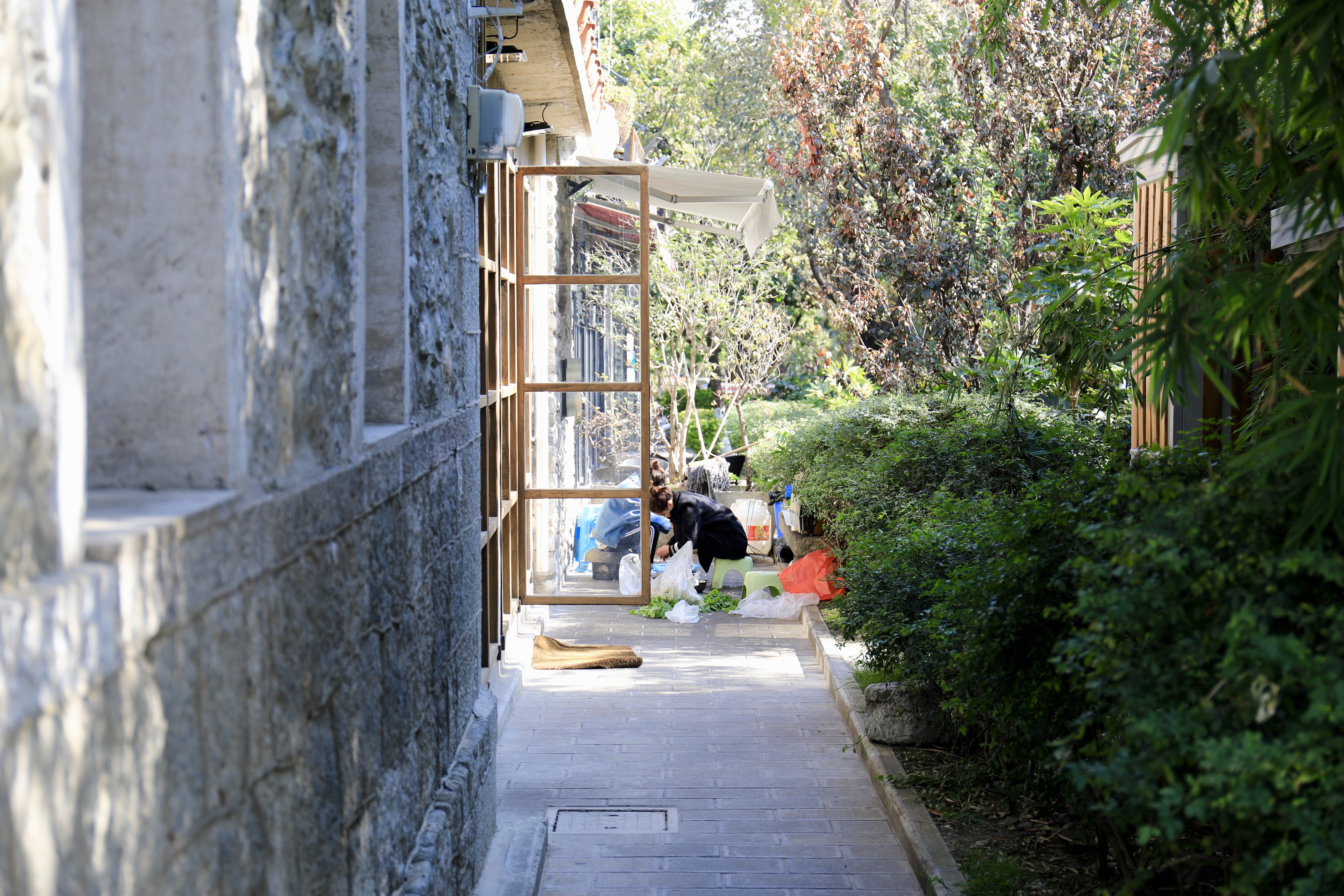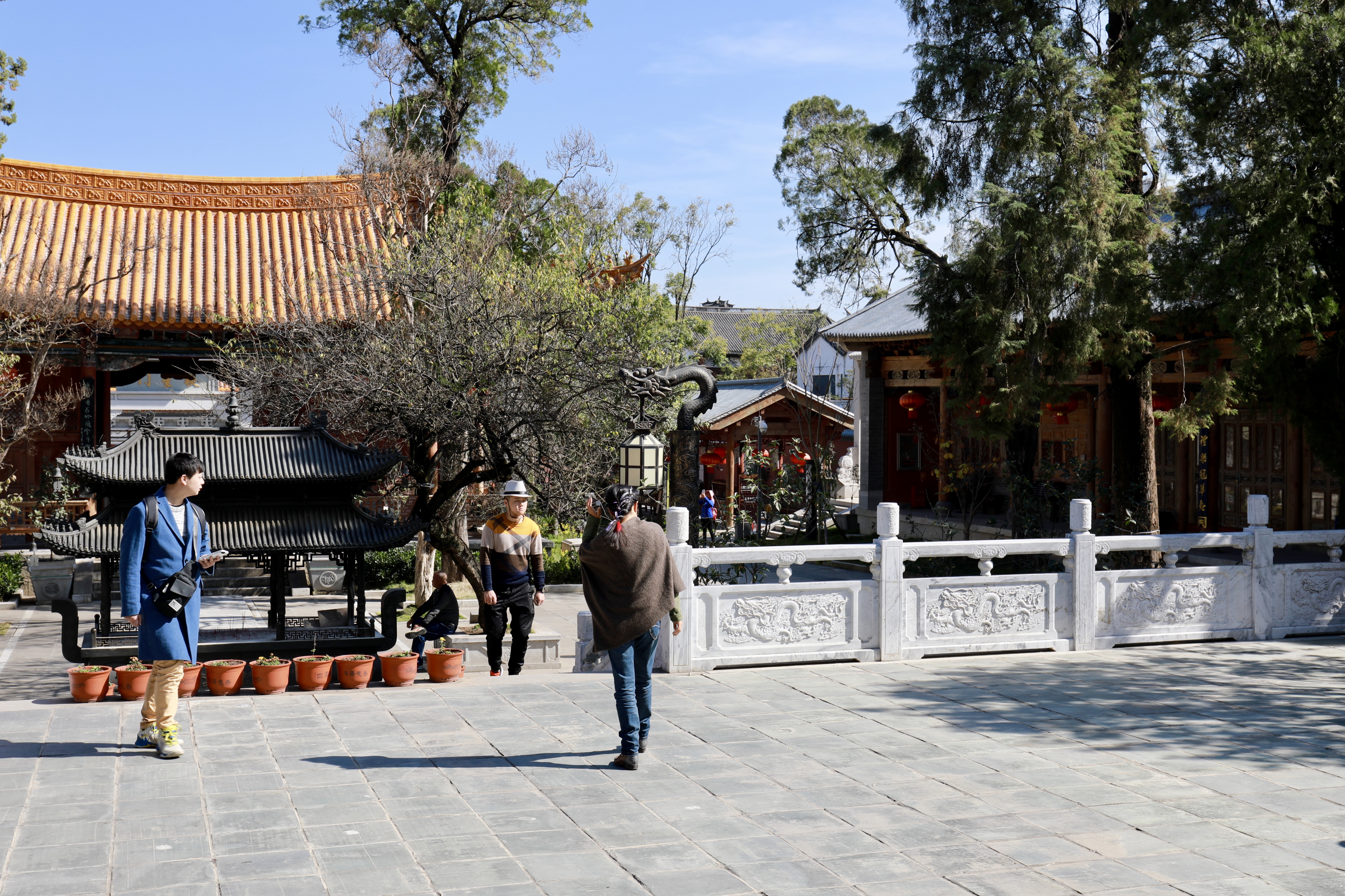 Yunnan is a the province in China where tea is grown, hence many tea shops: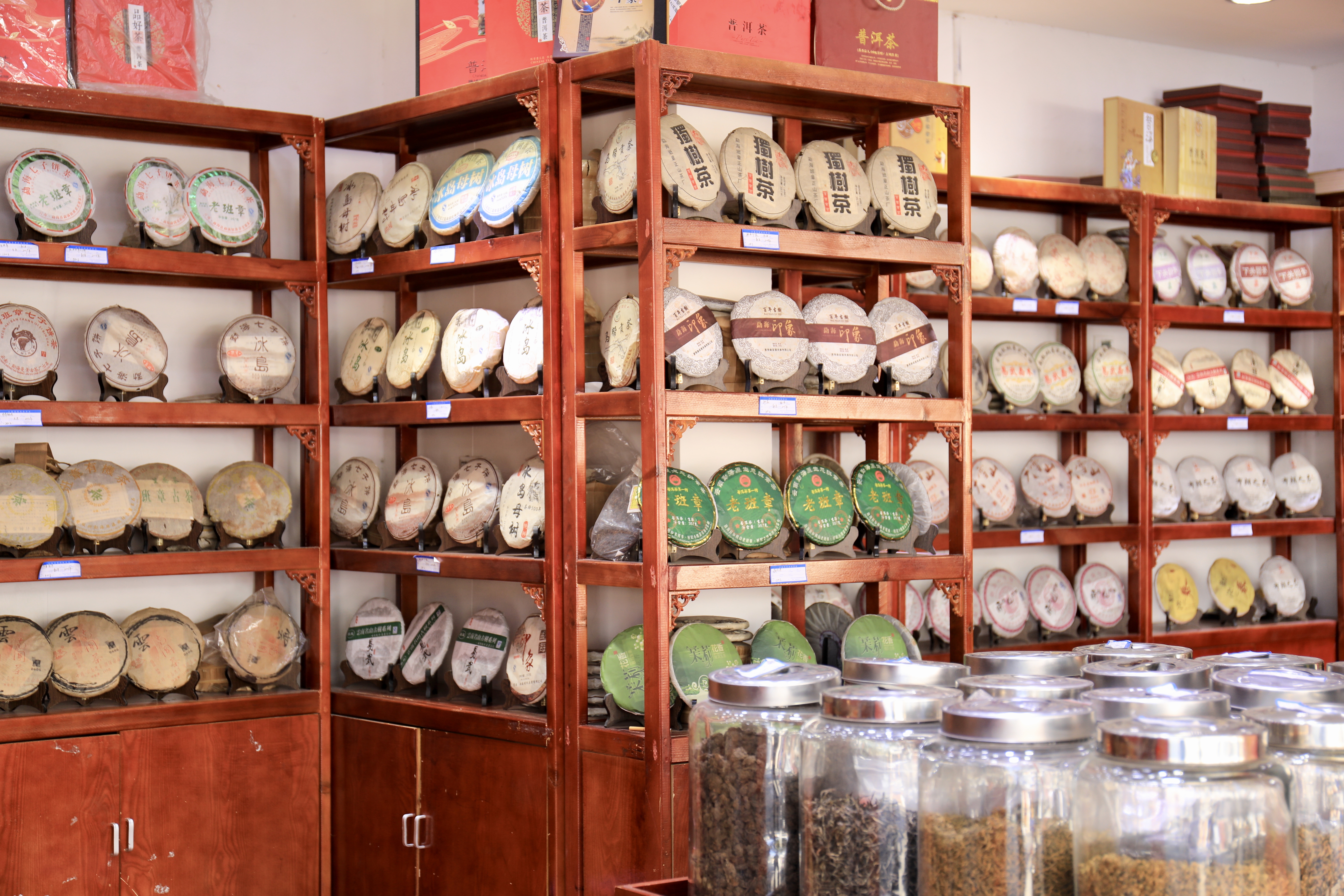 A famous and quite impressive landmark of Dali are the "Three Pagoda's". These were built over a thousand years ago but destroyed by an earthquake in the 16th century. They were rebuilt but destroyed again during the Cultural Revolution in the 70's of last century. In the 80's they were rebuilt for the third time: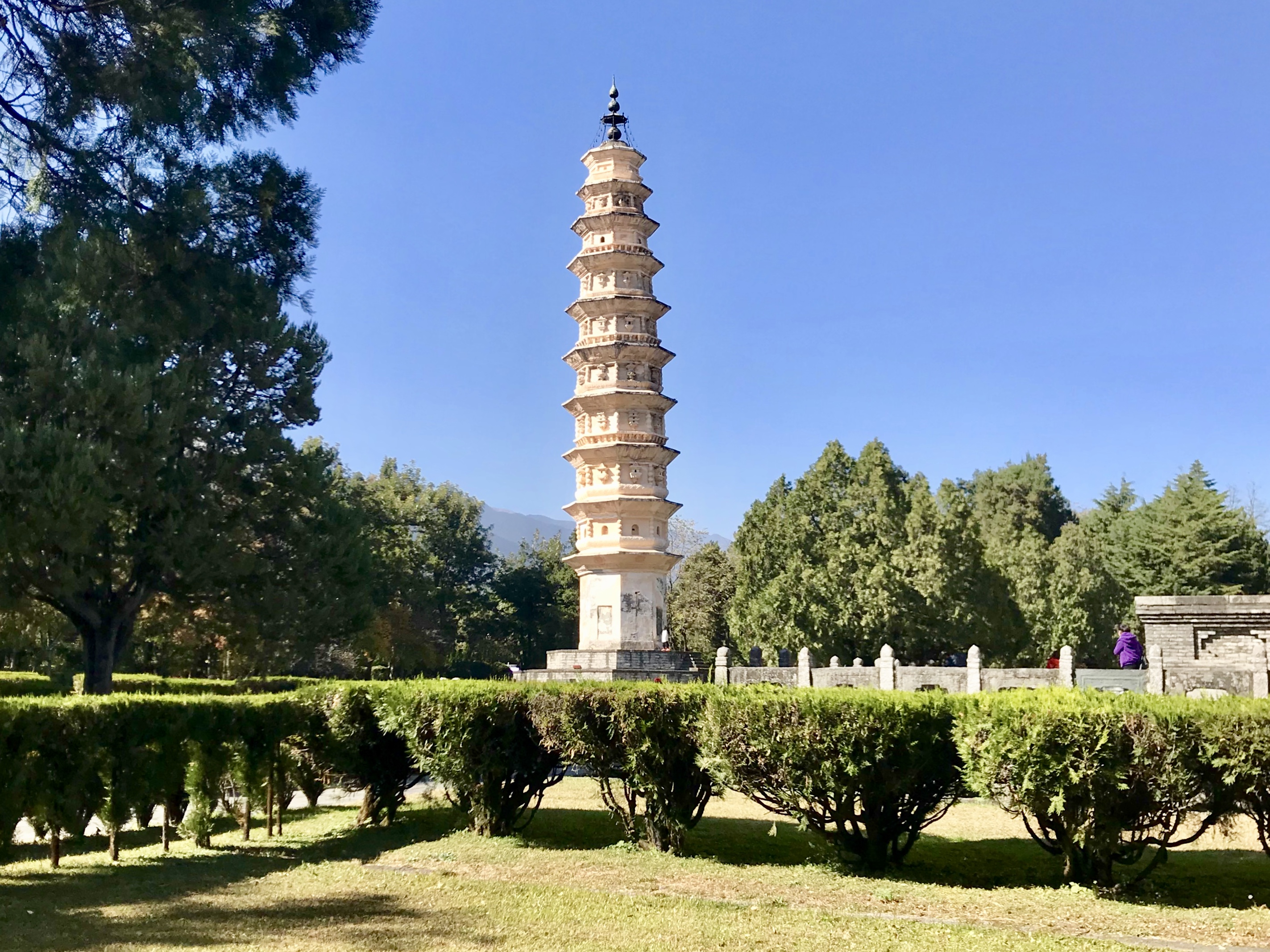 Behind the Three Pagoda's there is a huge temple complex: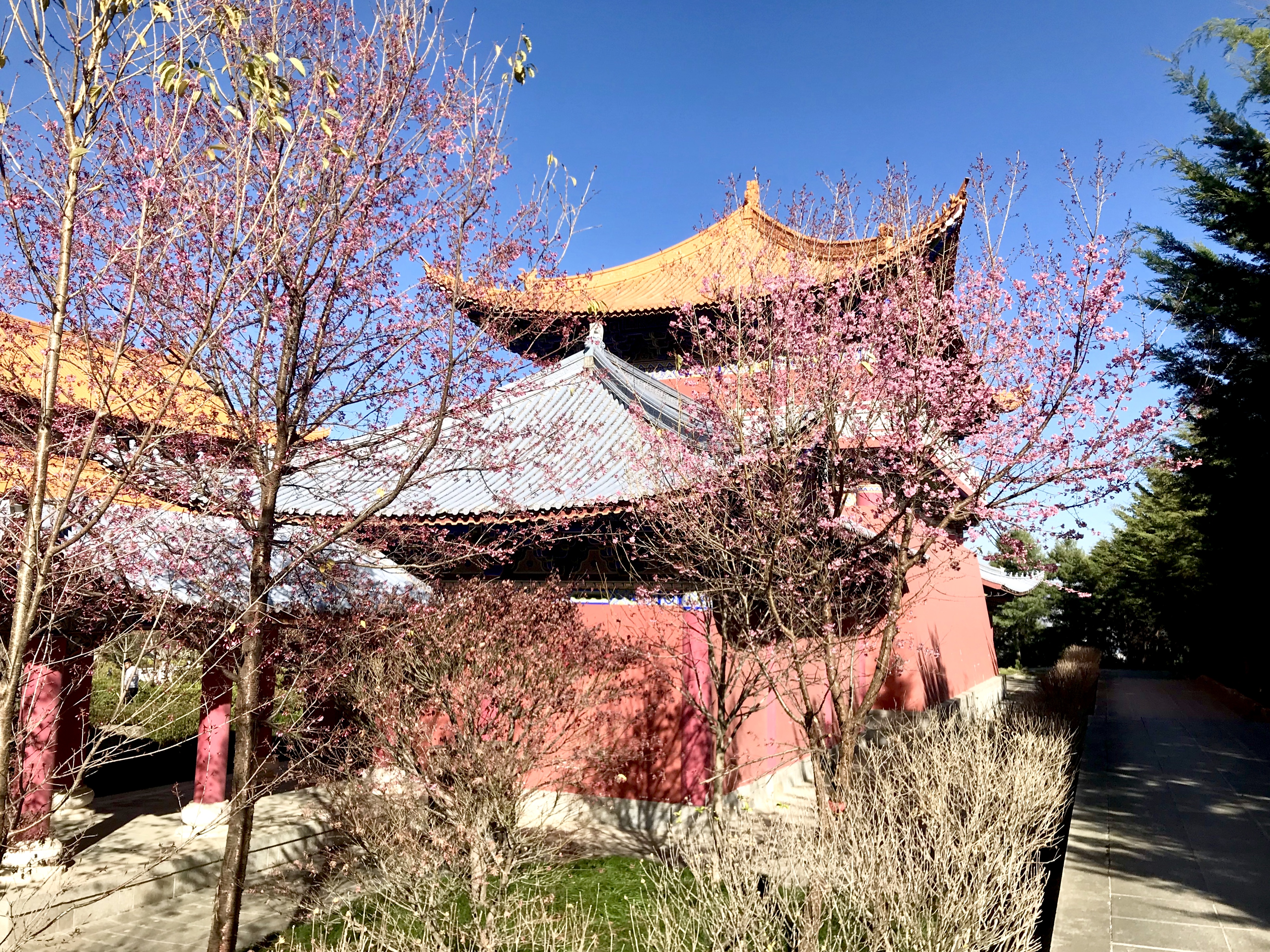 Tomorrow we're going to rent a scooter to ride along the Erhai lake; a large lake near Dali.