Arrived Kuala Lumpur. The last 30 – 40 kilometres were quite challenging traffic wise. But I arrived alive. Long trip with good weather until the last 5 kilometres.
I owe you a lot of photos. And one of the advantages of a big city is a good internet connection so I have been able to upload them. Enjoy!
……….
My hotel room in Pantai Remis (23 November):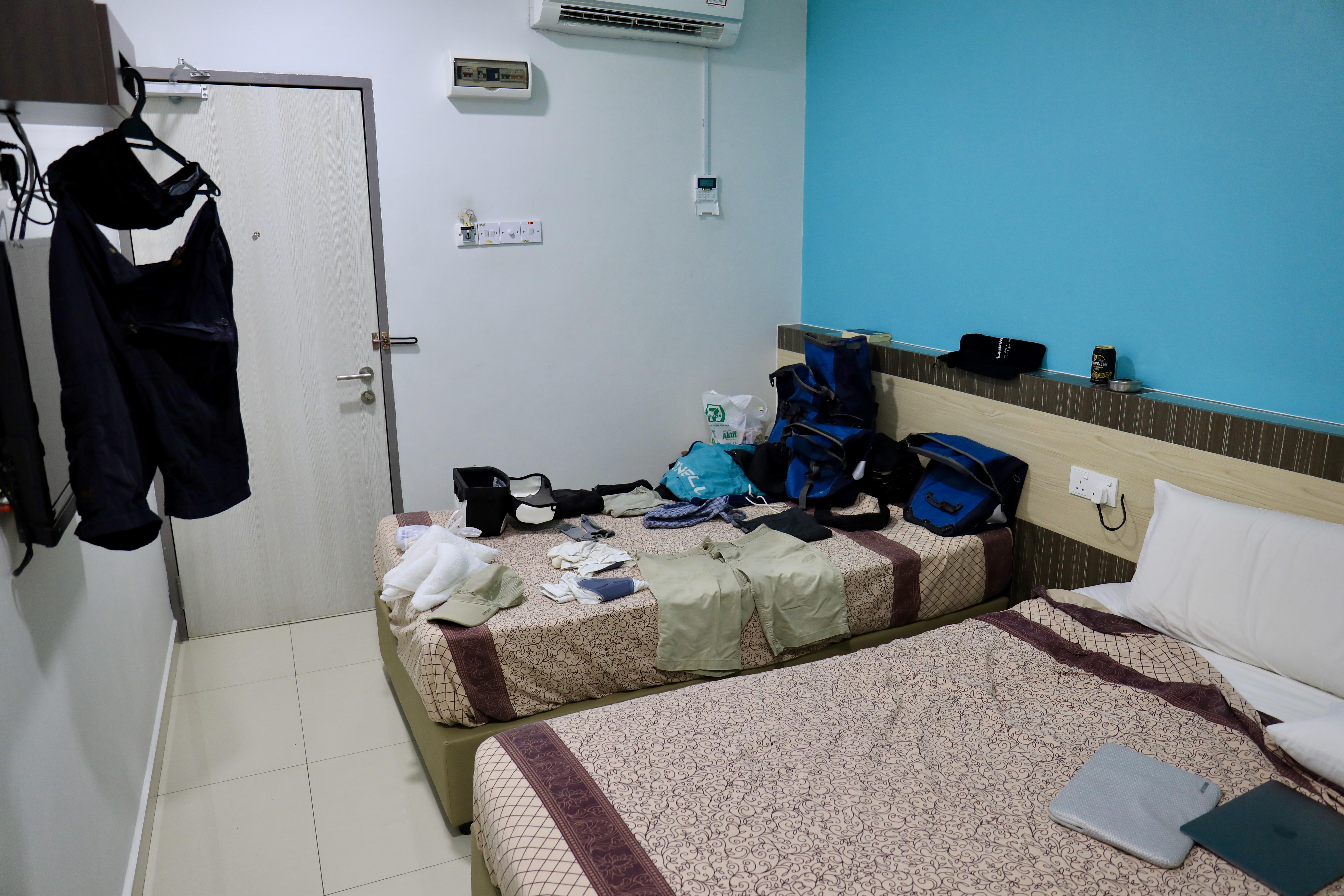 The harbour in Pantai Remis: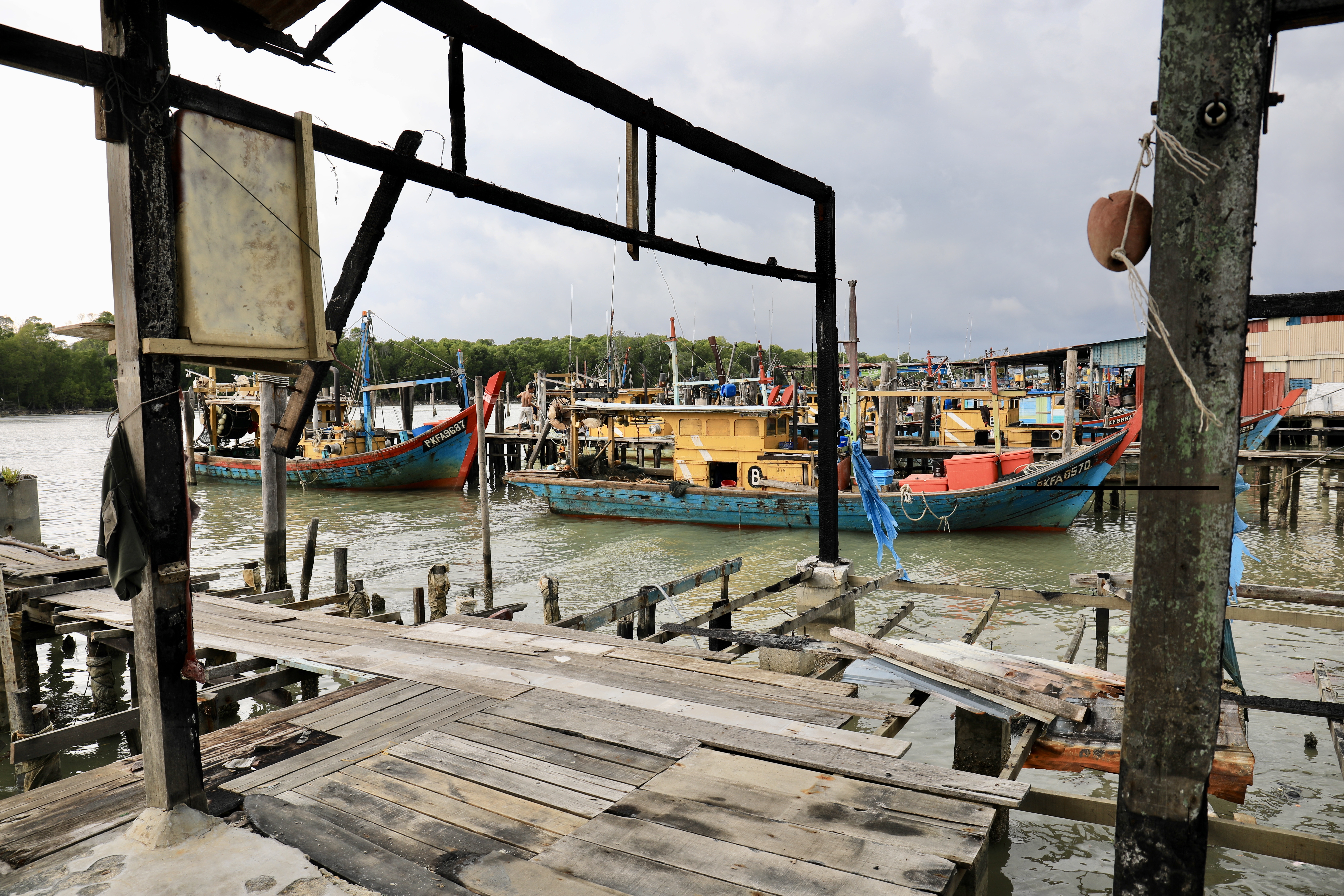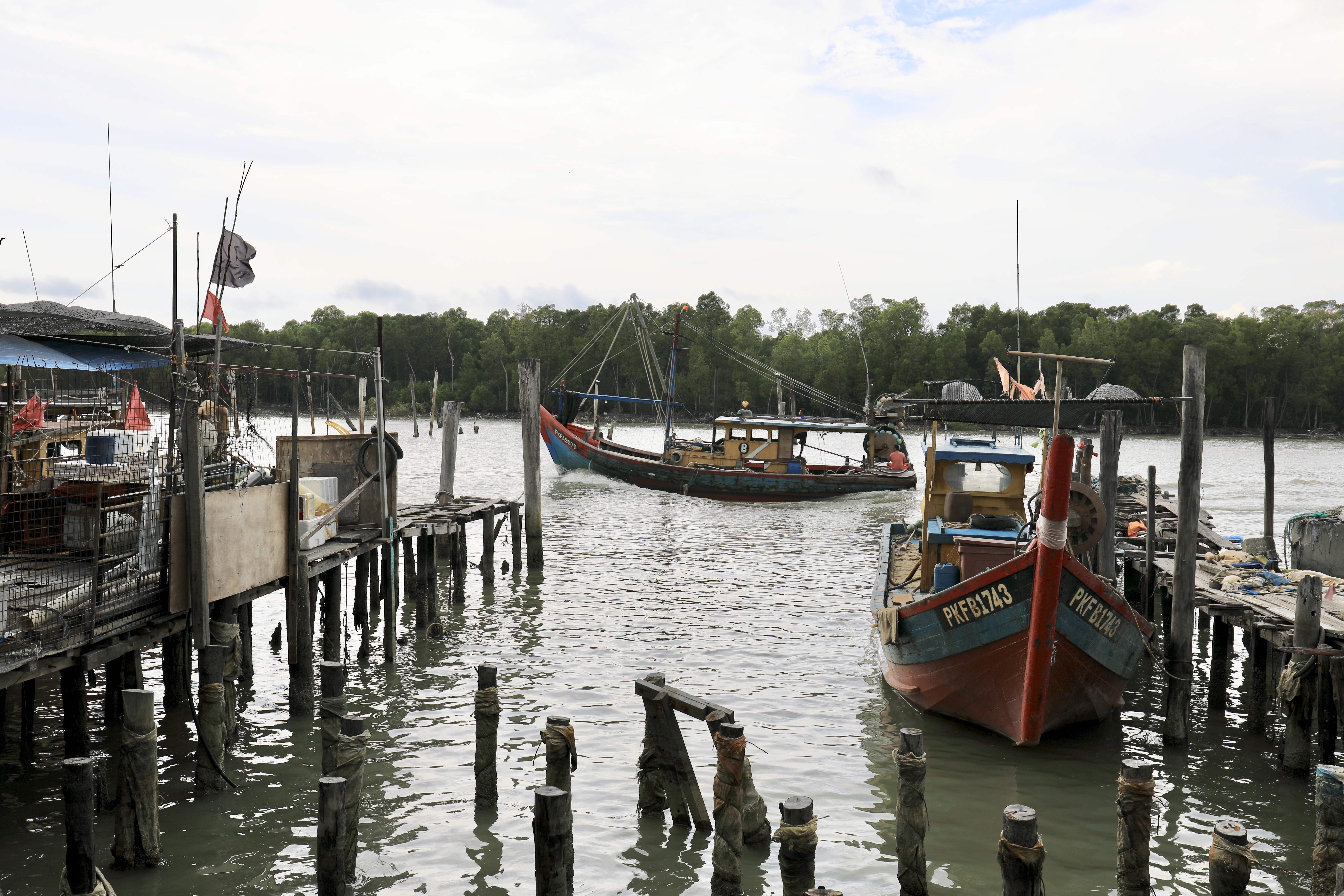 A beautiful early morning (24 November)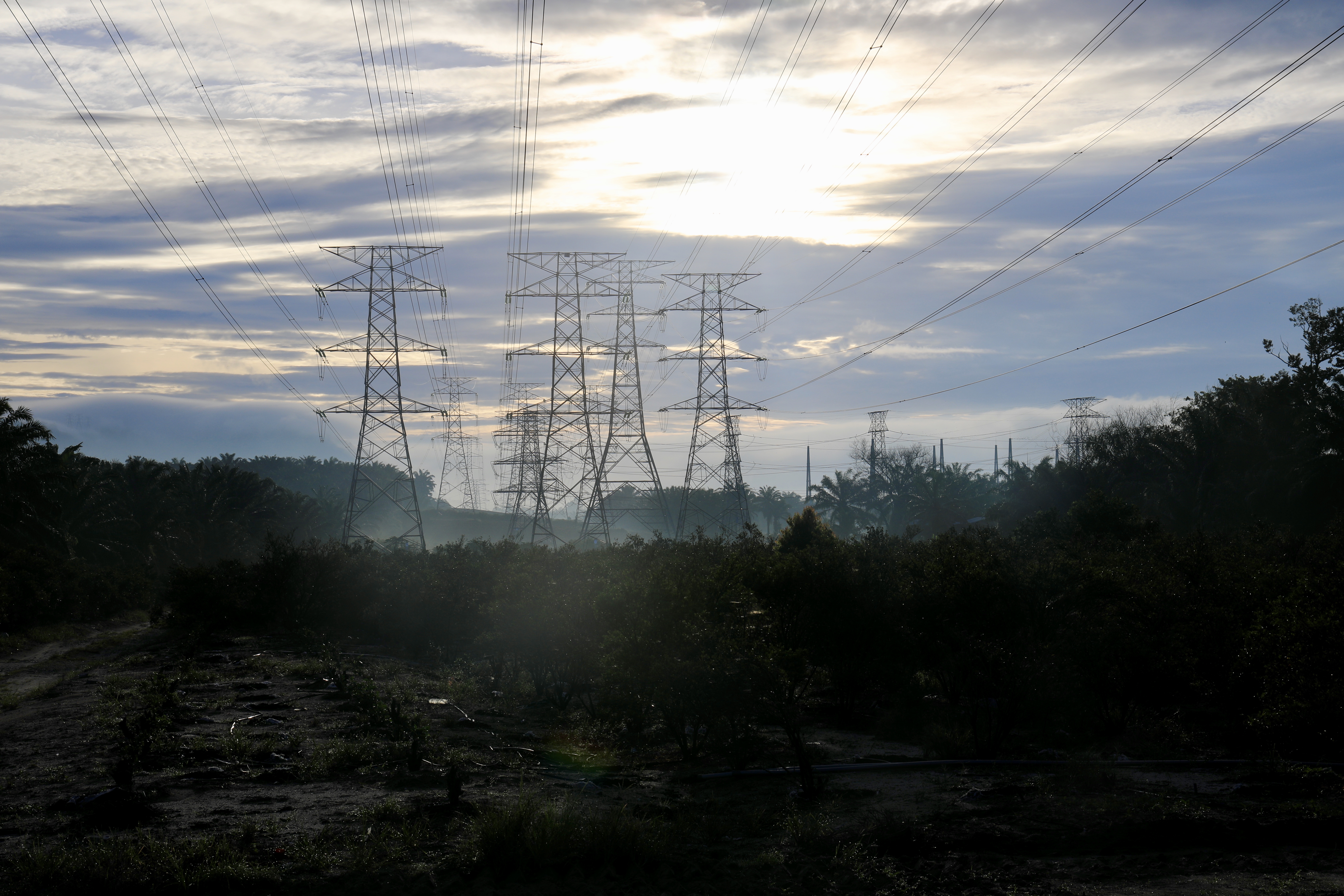 A few photos of my ride from Pantai Remis to Sekinchan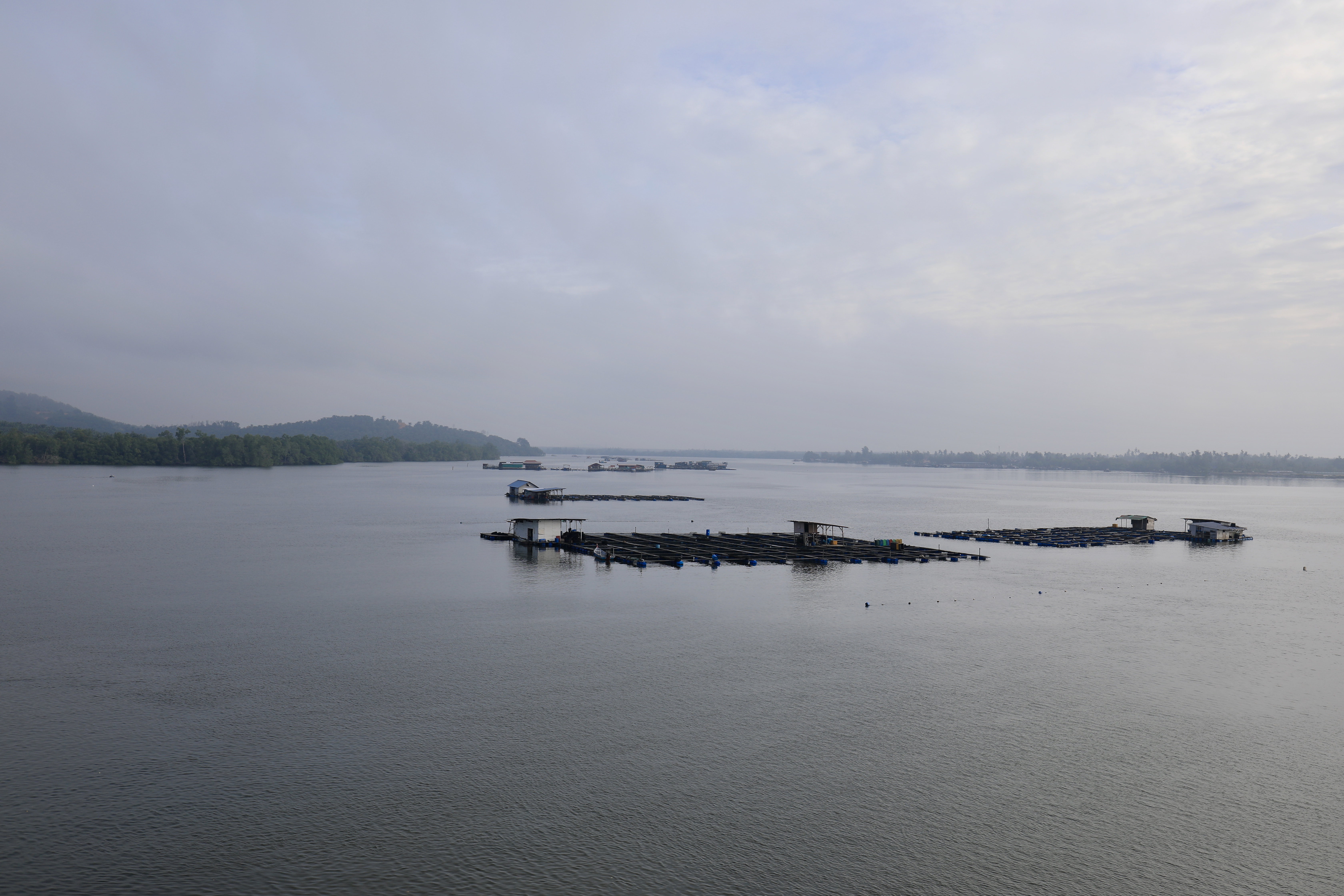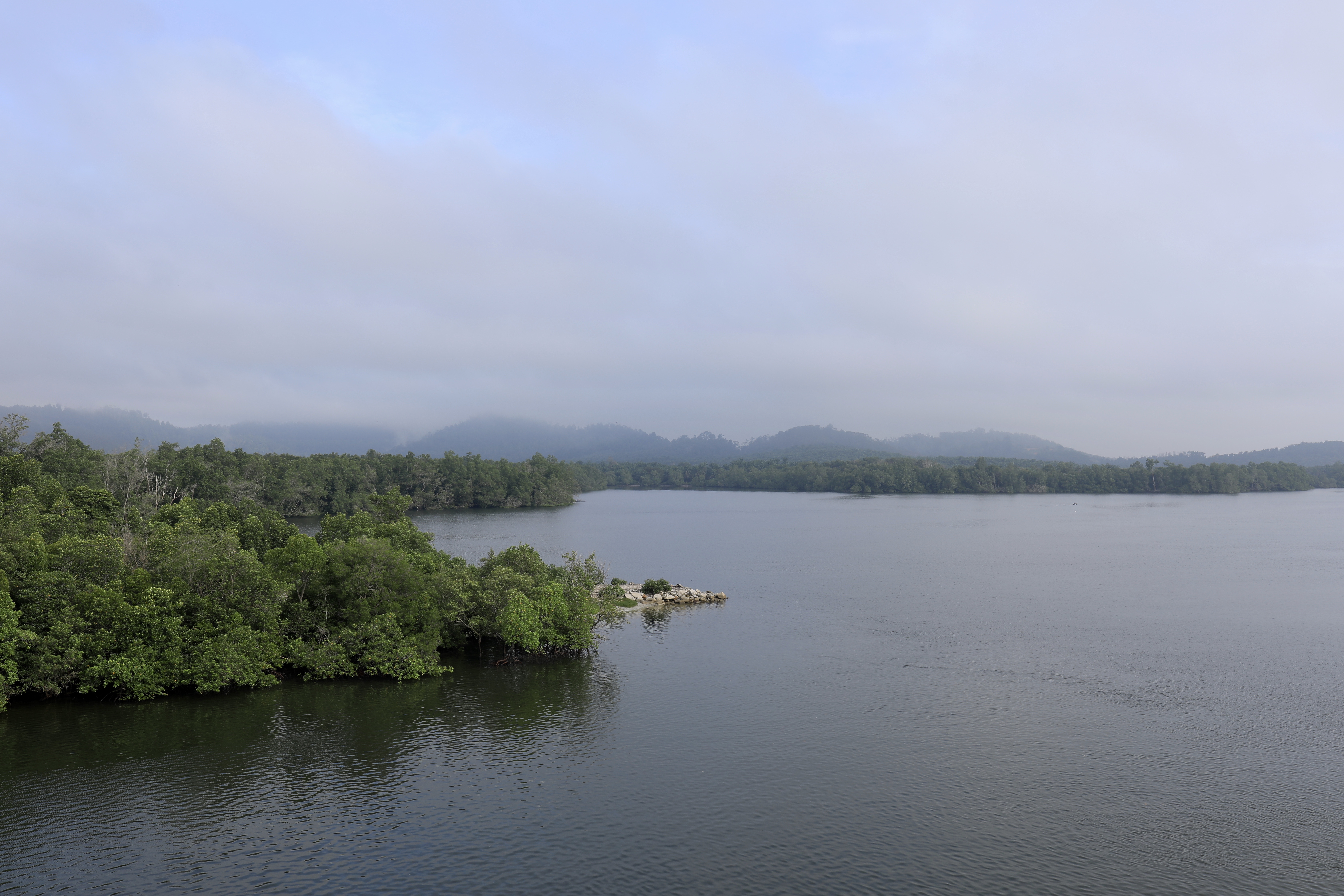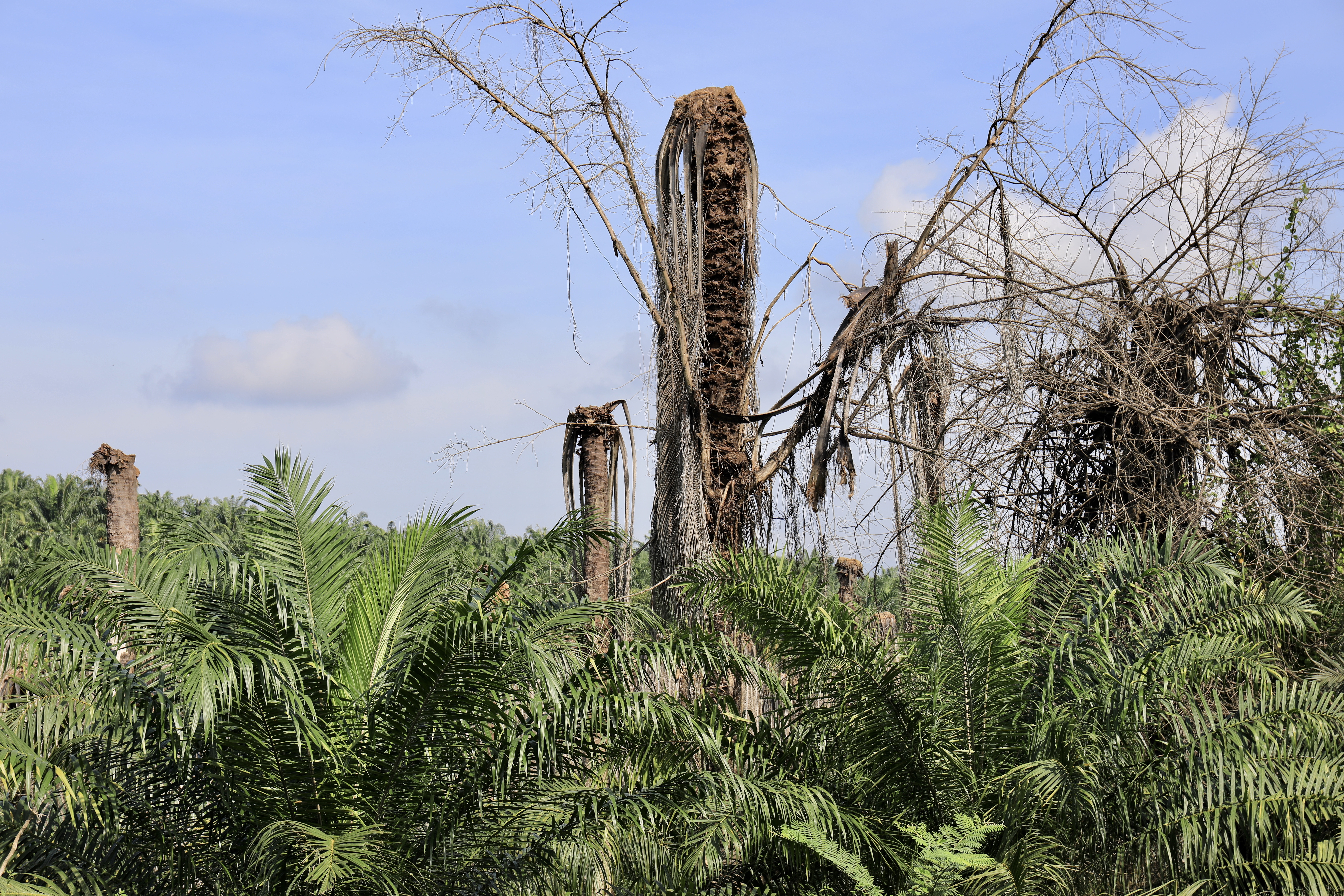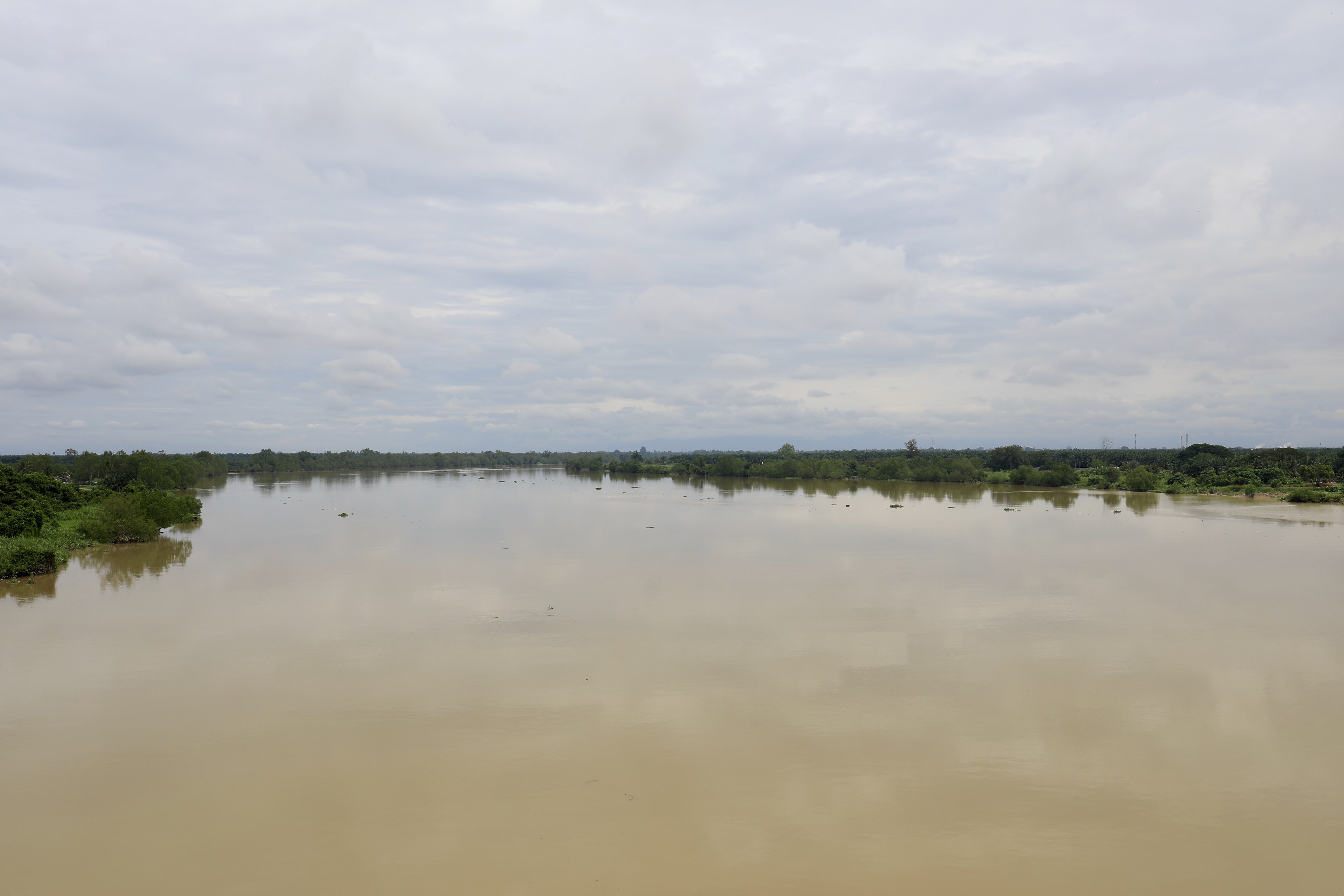 Later, you will see some photos of crowded roads with hardly any space for cyclists (especially when the roads are being reconstructed) but the photo hereunder is of a road that is being reconstructed and banned for cars (during the reconstruction only …). The whole road for me!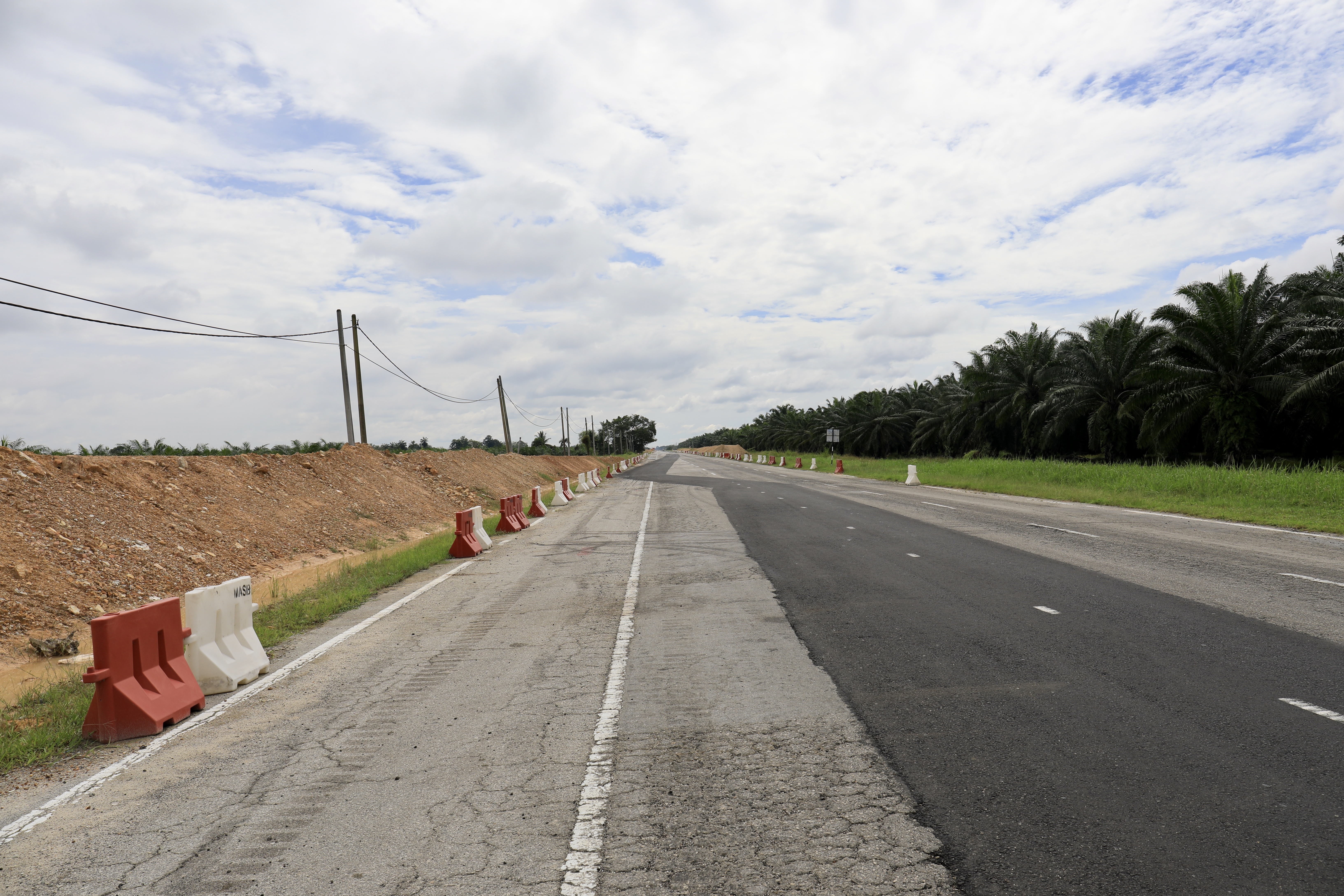 And then yesterday … a giant lizard. I was cycling and saw suddenly something big moving besides the road. Appeared to be a huge lizard. I stopped but the lizard dove into the water so could only take a photo from a distance. On the second photo (cropped, so less sharp) you can see its size better.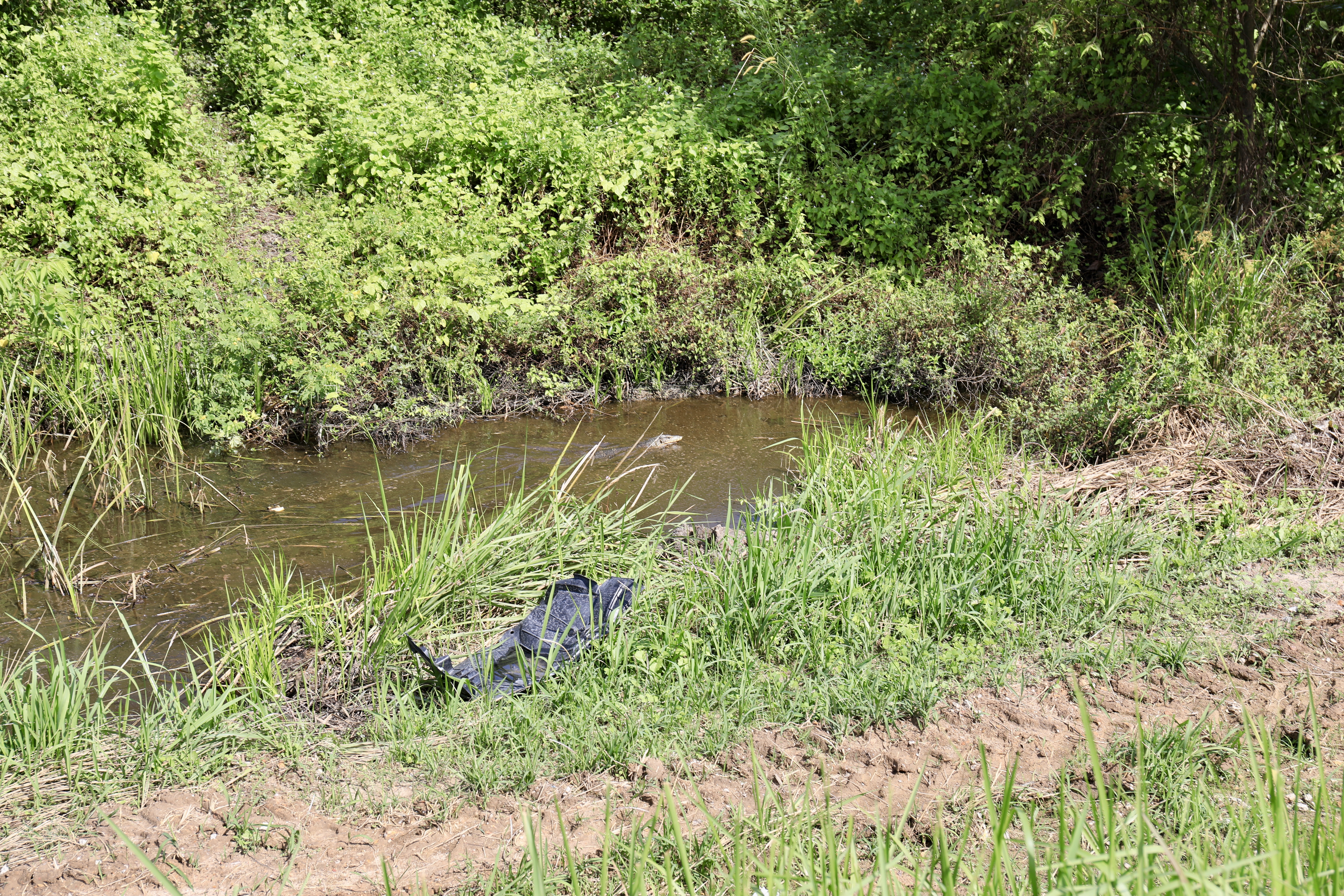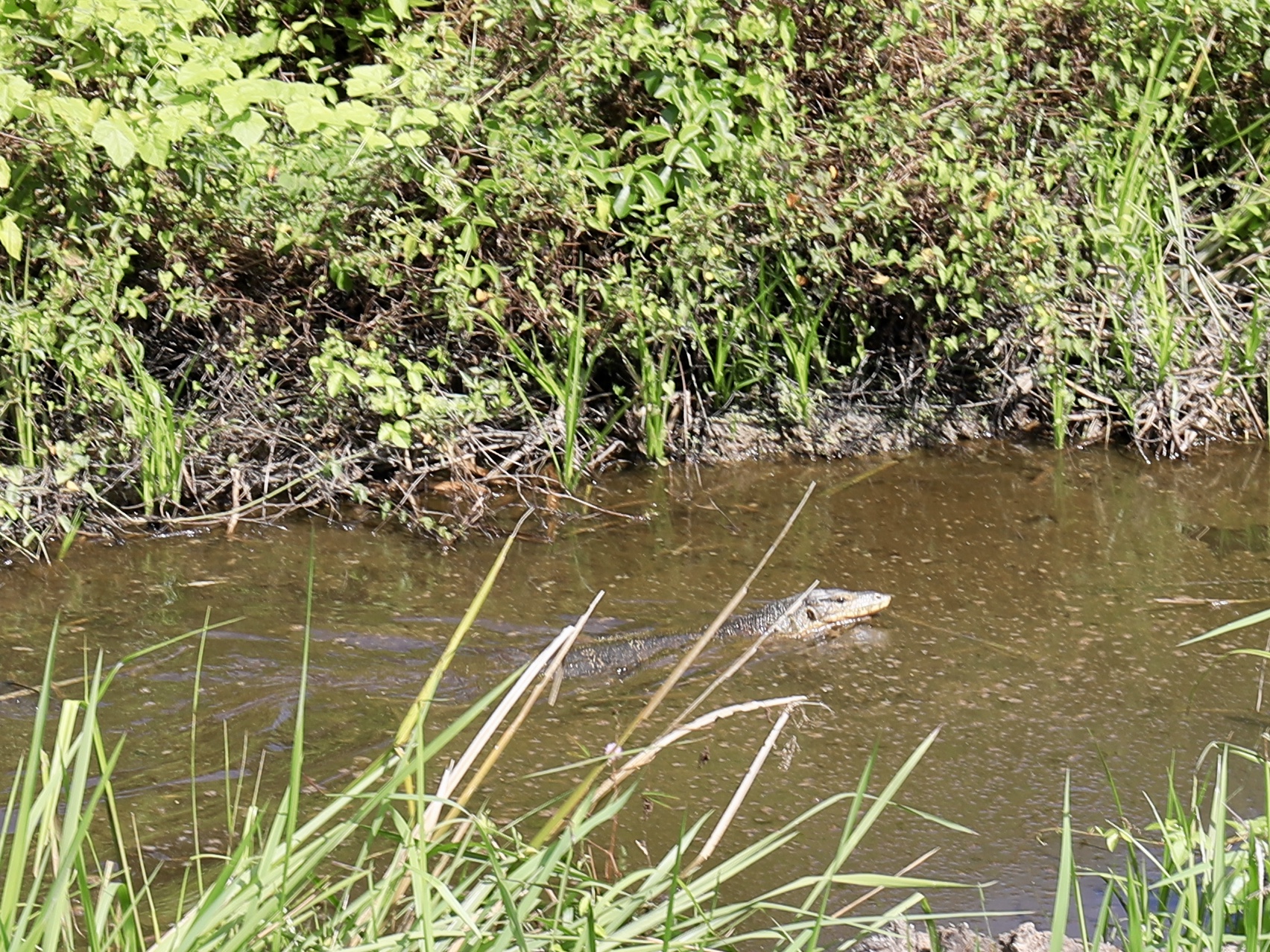 A typical farmer's house in the country side. No need to say why it is on piles …
Anywhere in Malaysia (as well as in Thailand by the way) you see these concrete bird-houses. These 'houses' are build for the birds to nest in. When you pass by there is a lot of noise from all different kind of birds.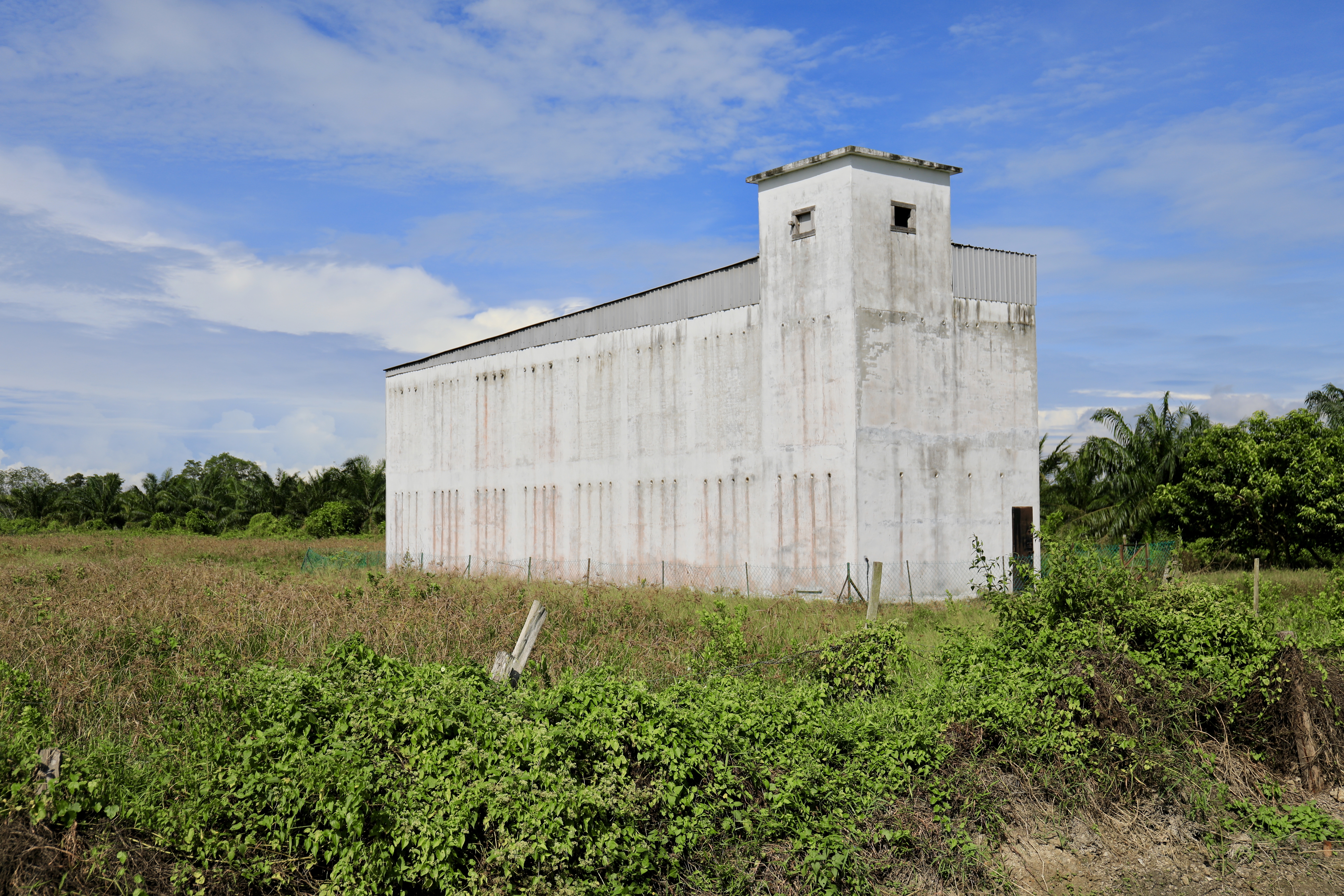 A typical Malaysian backroad. Nice!: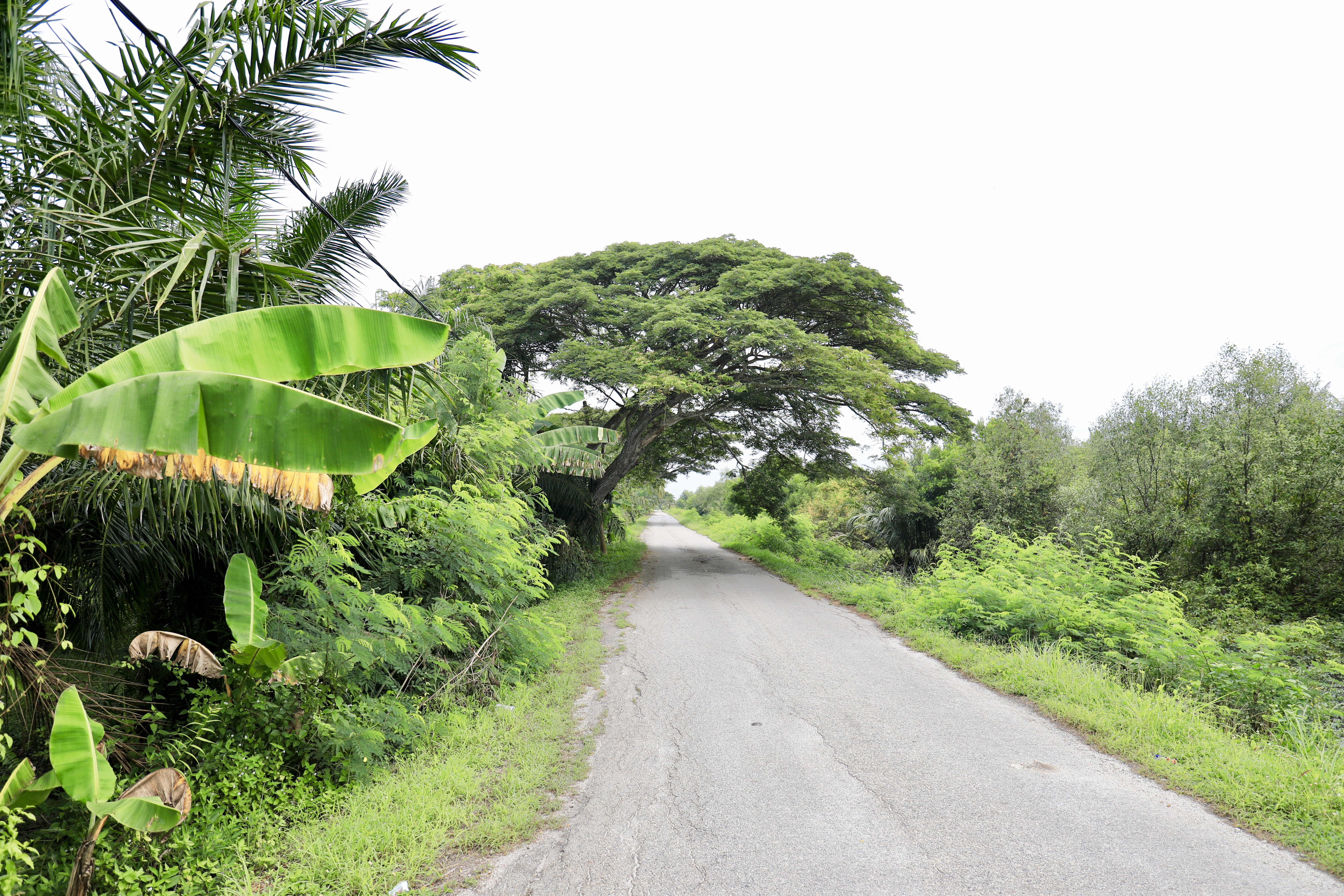 Yesterday I had to take a detour because the road was blocked in connection with some kind of village party. The detour took me over sandy roads through rice fields:
As said, quite often I had to cycle on main roads with little space for cyclists. The first photo was made at 07.30 this morning when there was still little traffic. The second photo was made mid of the day some 30 kilometres from Kuala Lumpur. The rest of the road to Kuala Lumpur was like on the photo. Thank god it was Sunday today …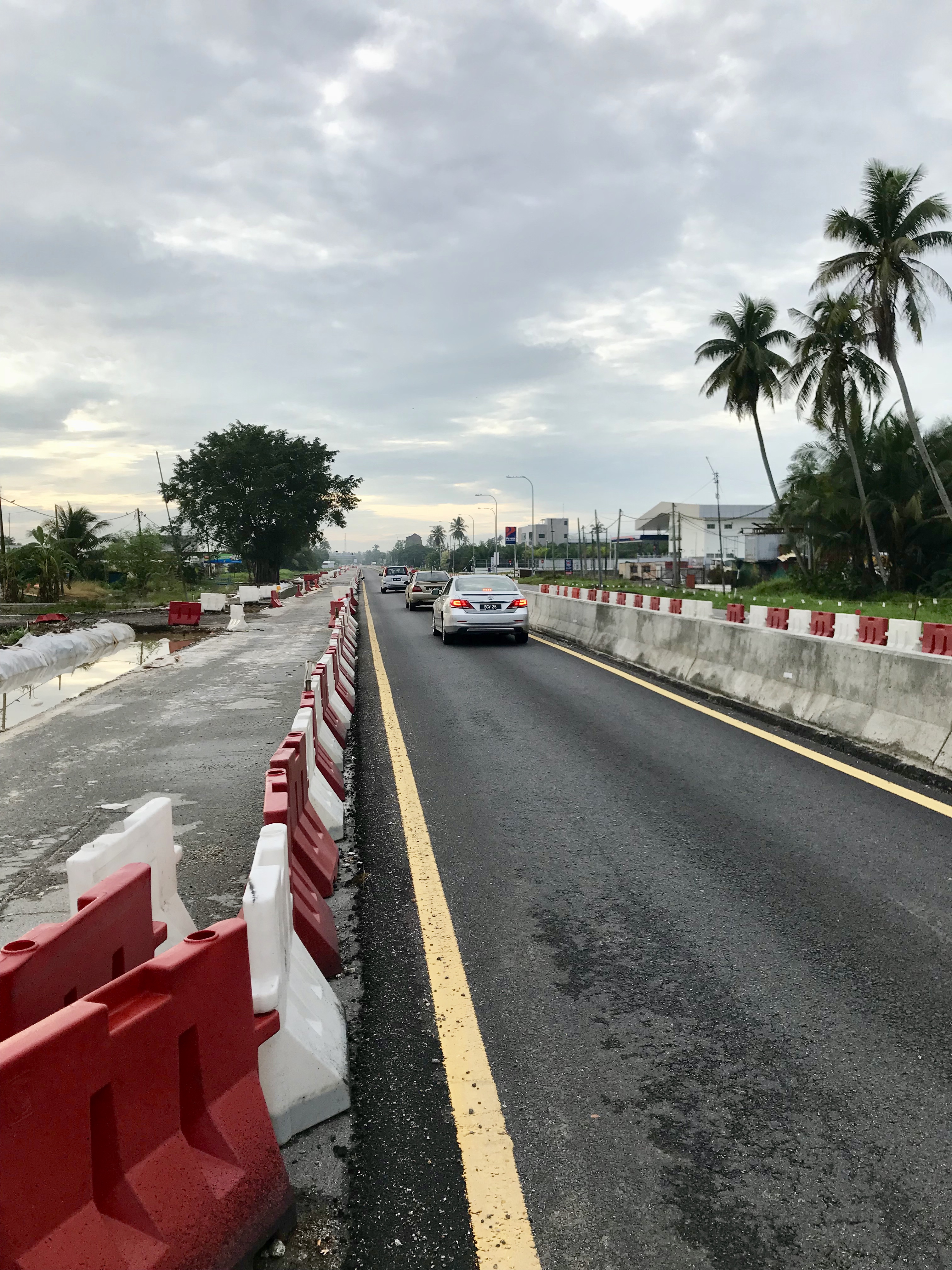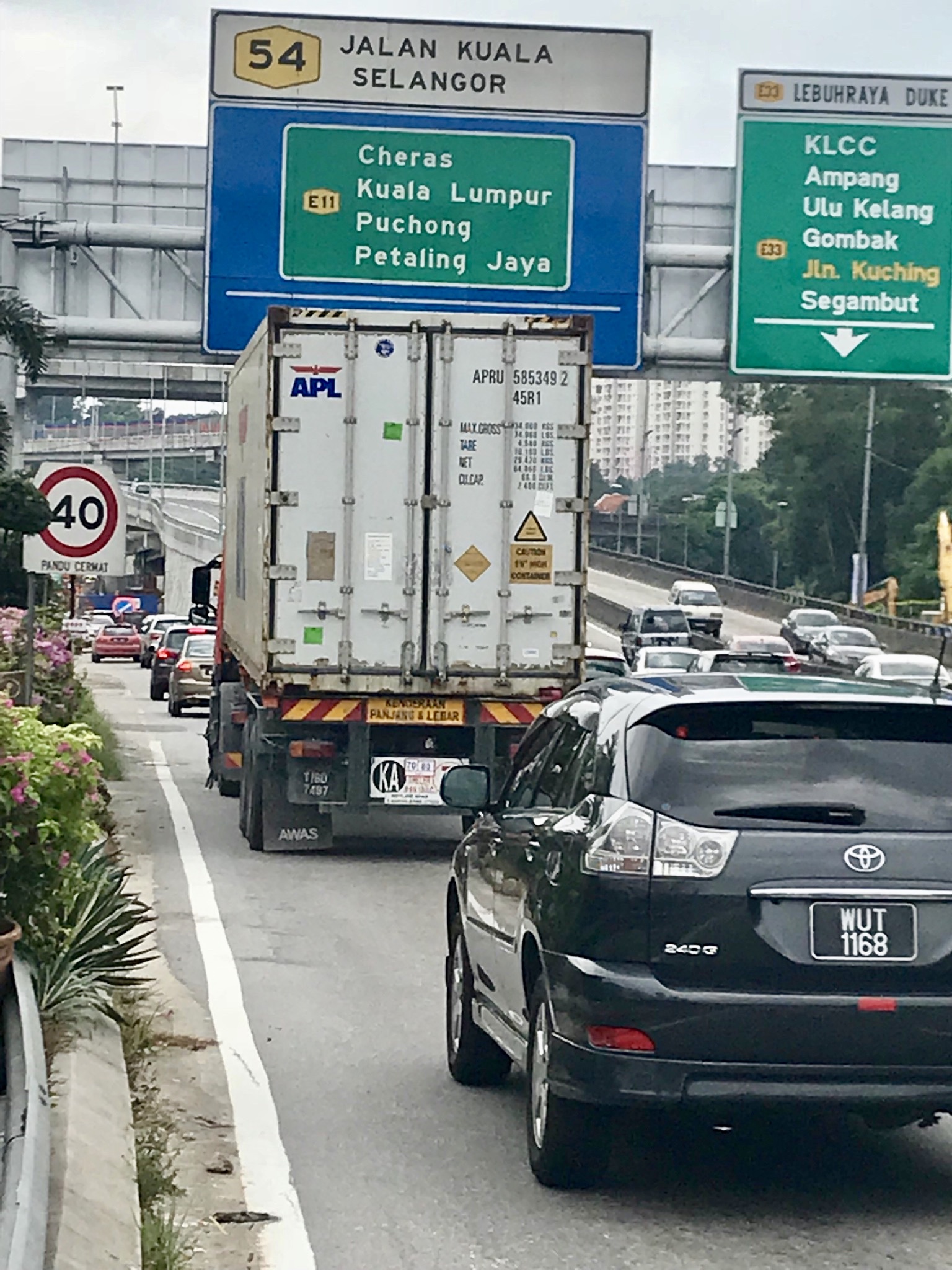 In Kuala Lumpur some 5 kilometres from my hotel it started to rain. Took shelter (together with some motorists) for 30 minutes.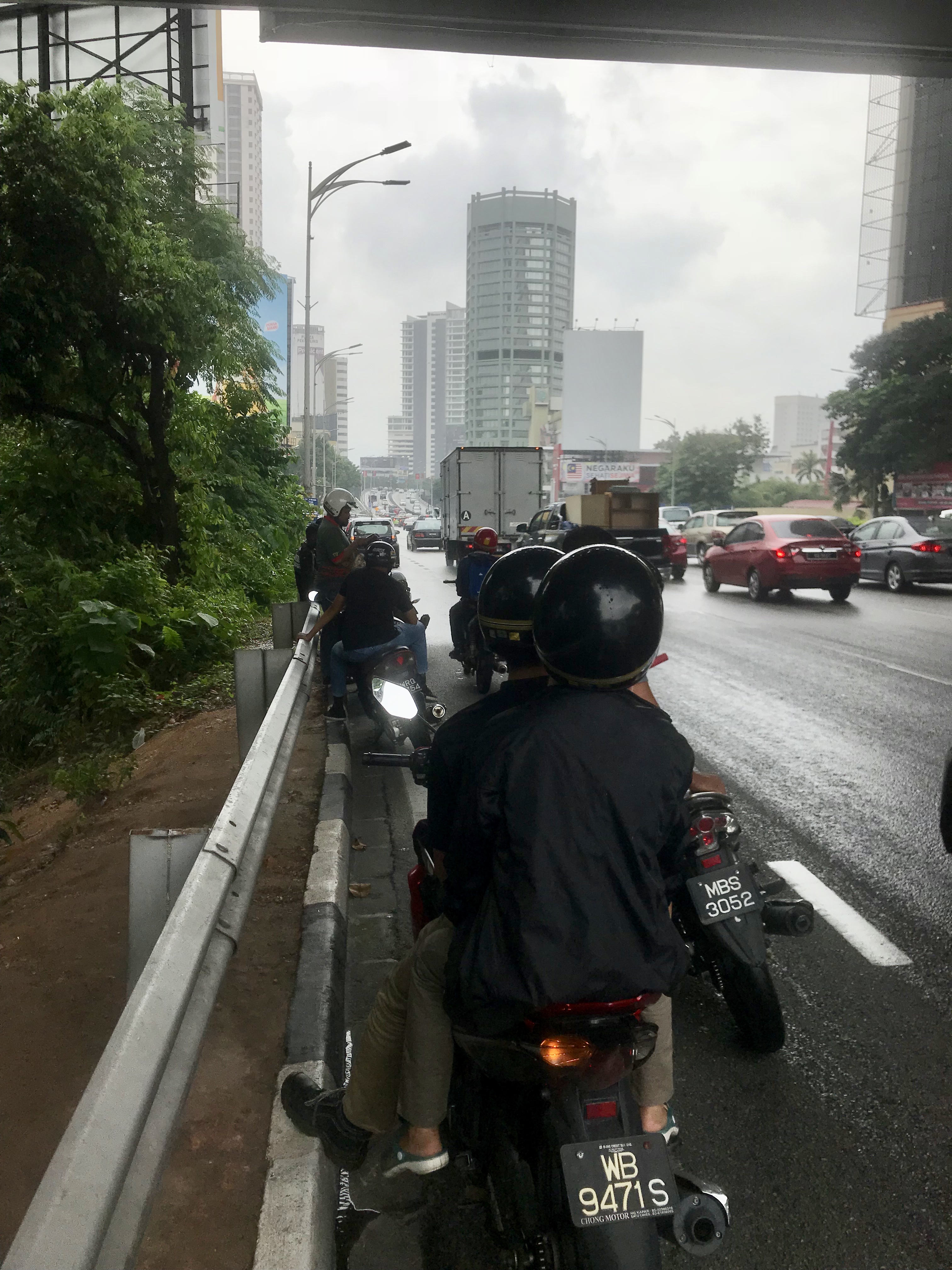 On the terrace in front of the hotel. Alive 🙂